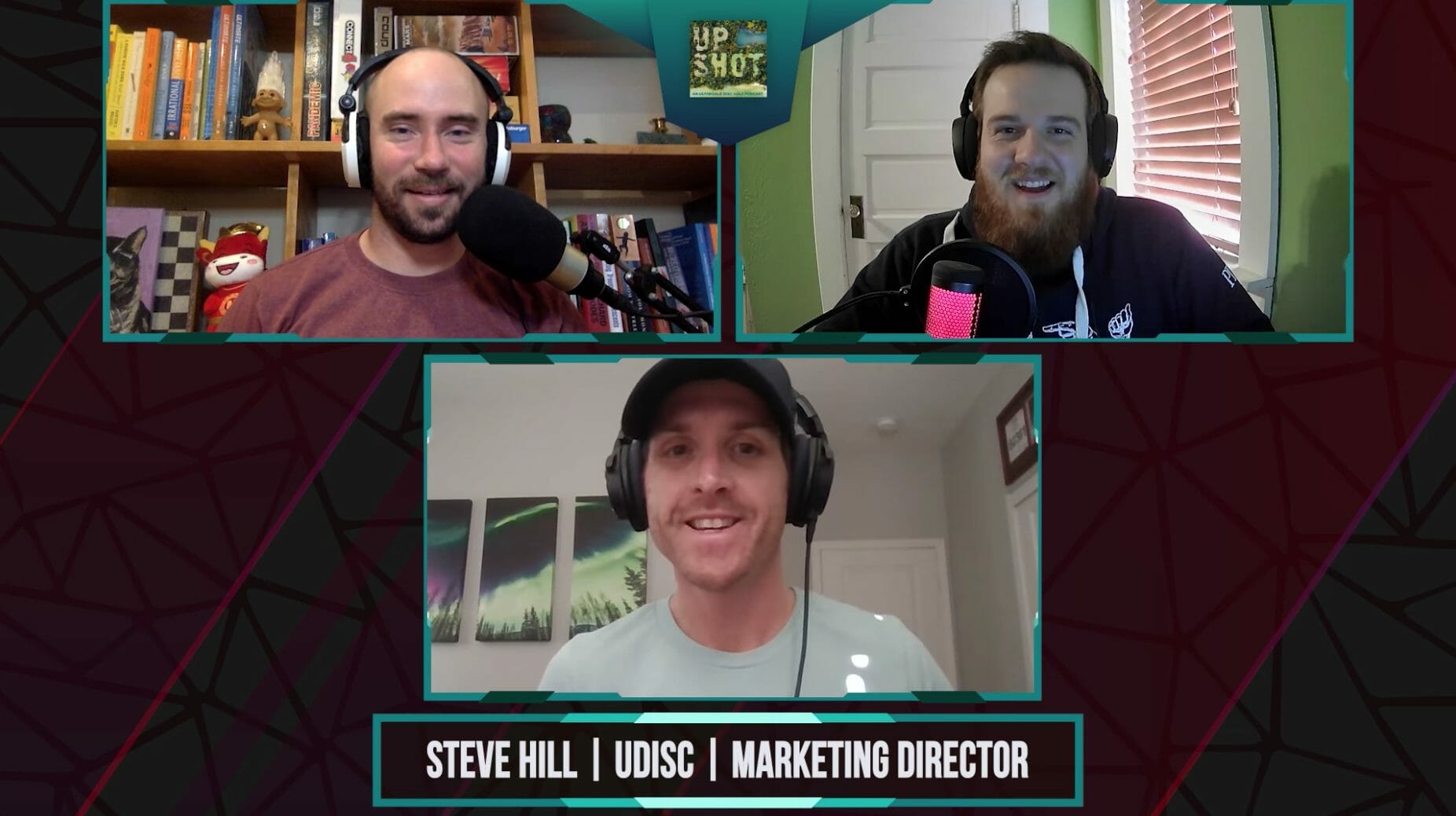 UDisc is booming.
Charlie Eisenhood and Josh Mansfield talk with former Upshot host and current UDisc Marketing Director Steve Hill about the latest at the company, what the UDiscLive plan is for 2022, the new Disc Golf Growth Report, and the top courses of the year.
The Upshot Interview #6: UDisc's Steve Hill
You can contact Charlie and Josh at upshot@ultiworld.com.
Note: You can follow Ultiworld and The Upshot on Spreaker. The podcast is also available on iTunes, Spotify, Stitcher, iHeartRadio, Deezer, RSS, Google Play, and your other favorite podcasting apps!
Support Ultiworld Disc Golf with a subscription!