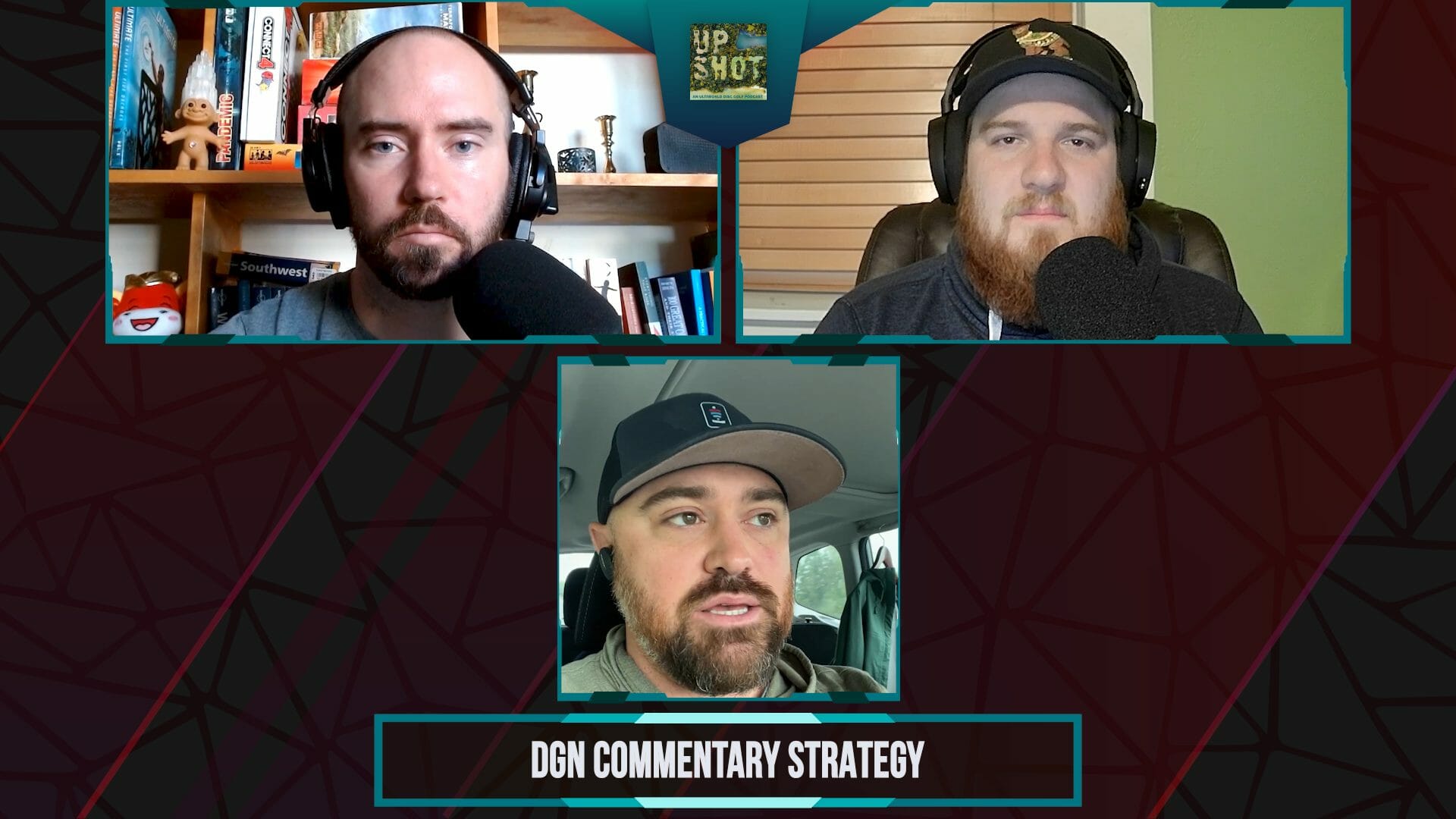 Lots to cover with Jeff Spring!
Charlie and Josh chat with Jeff Spring in depth about the Disc Golf Pro Tour, the future of the Disc Golf Network and more!
The Upshot Interview Series #32: Jeff Spring
You can contact Charlie and Josh at upshot@ultiworld.com.
Note: You can follow Ultiworld and The Upshot on Spreaker. The podcast is also available on iTunes, Spotify, Stitcher, iHeartRadio, Deezer, RSS, Google Play, and your other favorite podcasting apps.