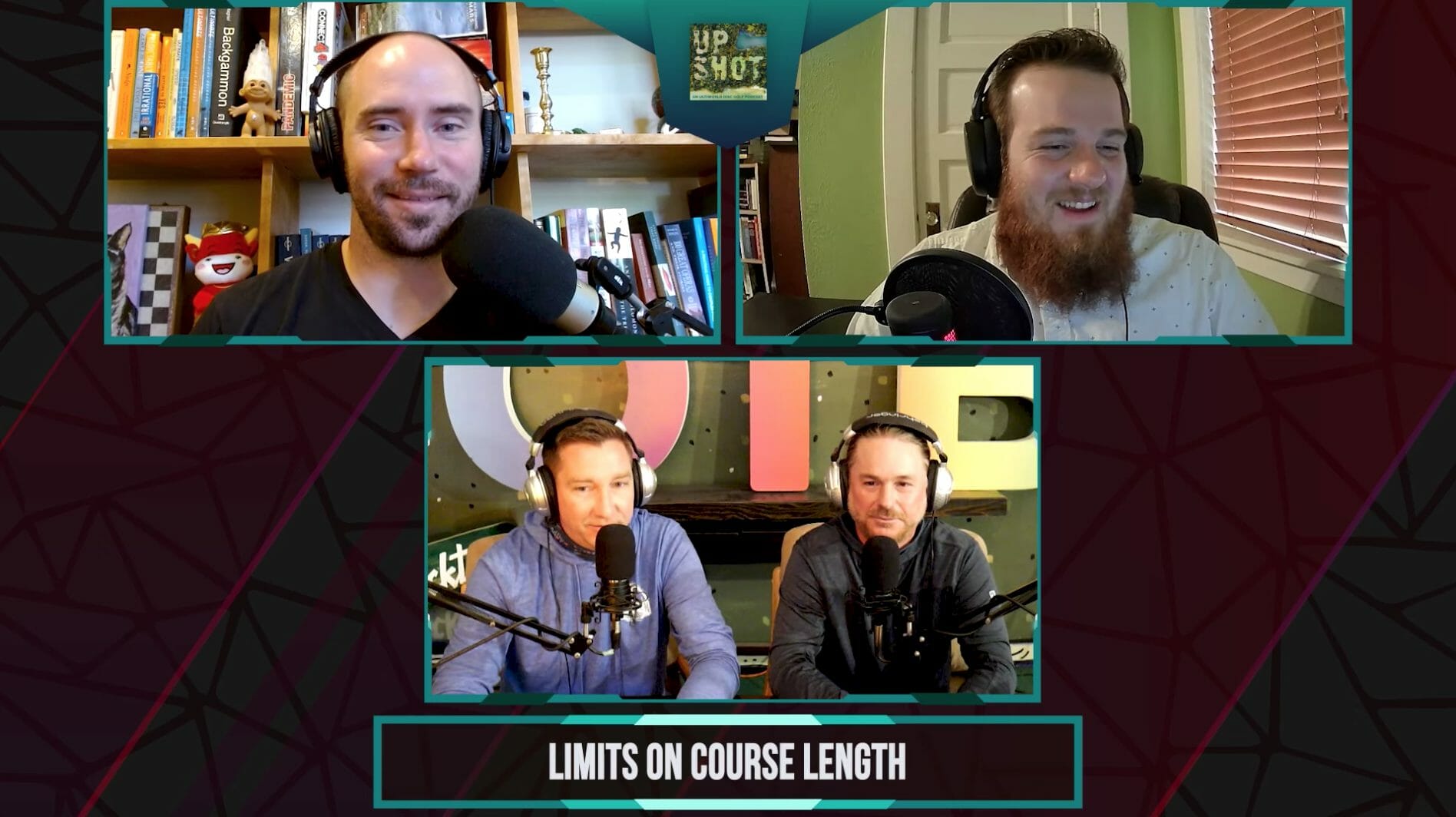 OTB Open is pushing the entertainment envelope.
Charlie and Josh interview the TDs of the OTB Open, the next stop on the Disc Golf Pro Tour. Sean Jack and Shawn Mercy discuss the development of the tournament, their vision for its future, how much money they're bringing in, this year's course changes, and a whole lot more.
The Upshot Interview #19: Sean Jack & Shawn Mercy
You can contact Charlie and Josh at upshot@ultiworld.com.
Note: You can follow Ultiworld and The Upshot on Spreaker. The podcast is also available on iTunes, Spotify, Stitcher, iHeartRadio, Deezer, RSS, Google Play, and your other favorite podcasting apps!