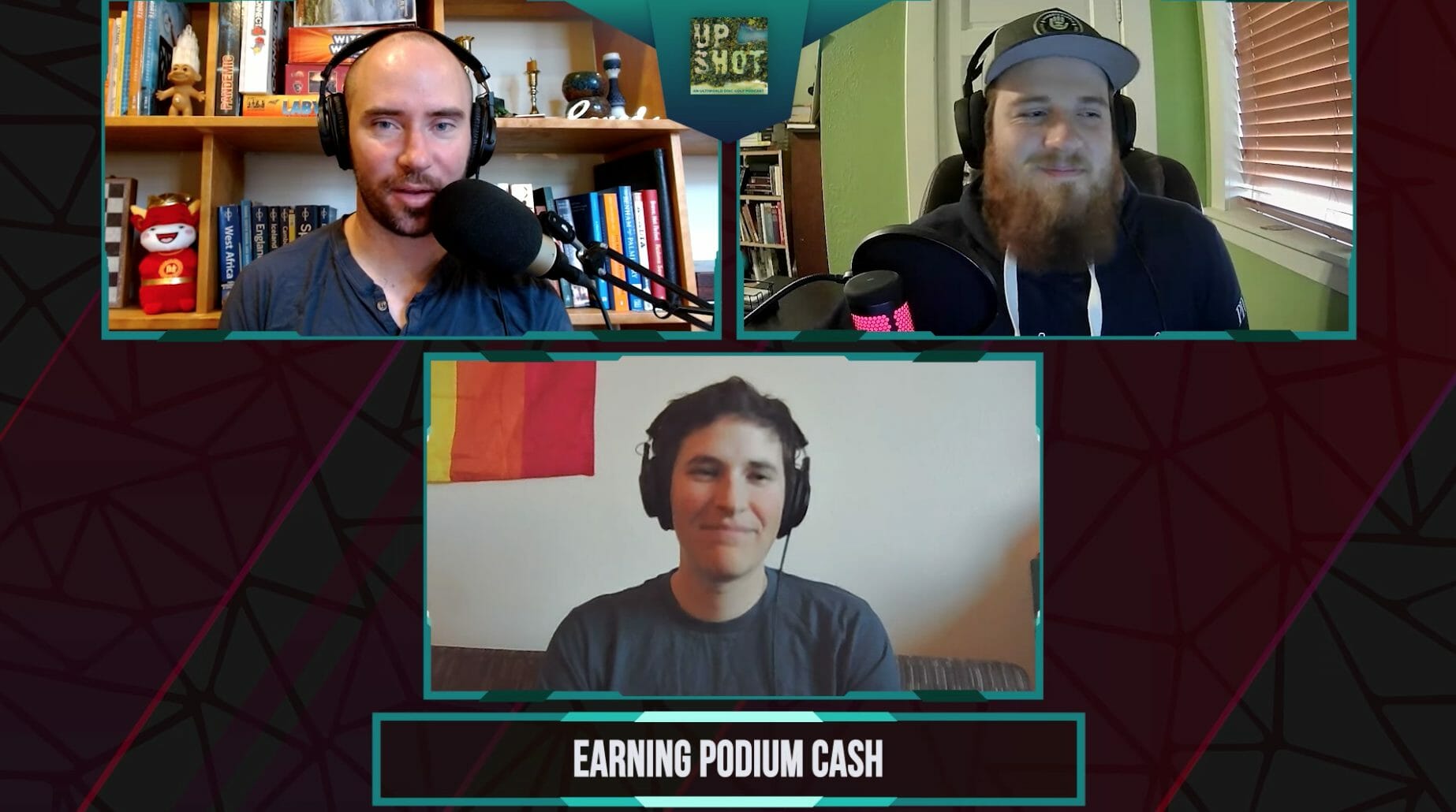 The longest thrower on tour?
Ella Hansen is the reigning PDGA FPO Rookie of the Year and just made back-to-back podiums on the Disc Golf Pro Tour. Hear from Ella on The Upshot Interview Series about her development as a player, how far she can throw right now, how she's adjusting to life on the road, and what she hopes to achieve.
The Upshot Interview #17: Ella Hansen
You can contact Charlie and Josh at upshot@ultiworld.com.
Note: You can follow Ultiworld and The Upshot on Spreaker. The podcast is also available on iTunes, Spotify, Stitcher, iHeartRadio, Deezer, RSS, Google Play, and your other favorite podcasting apps!