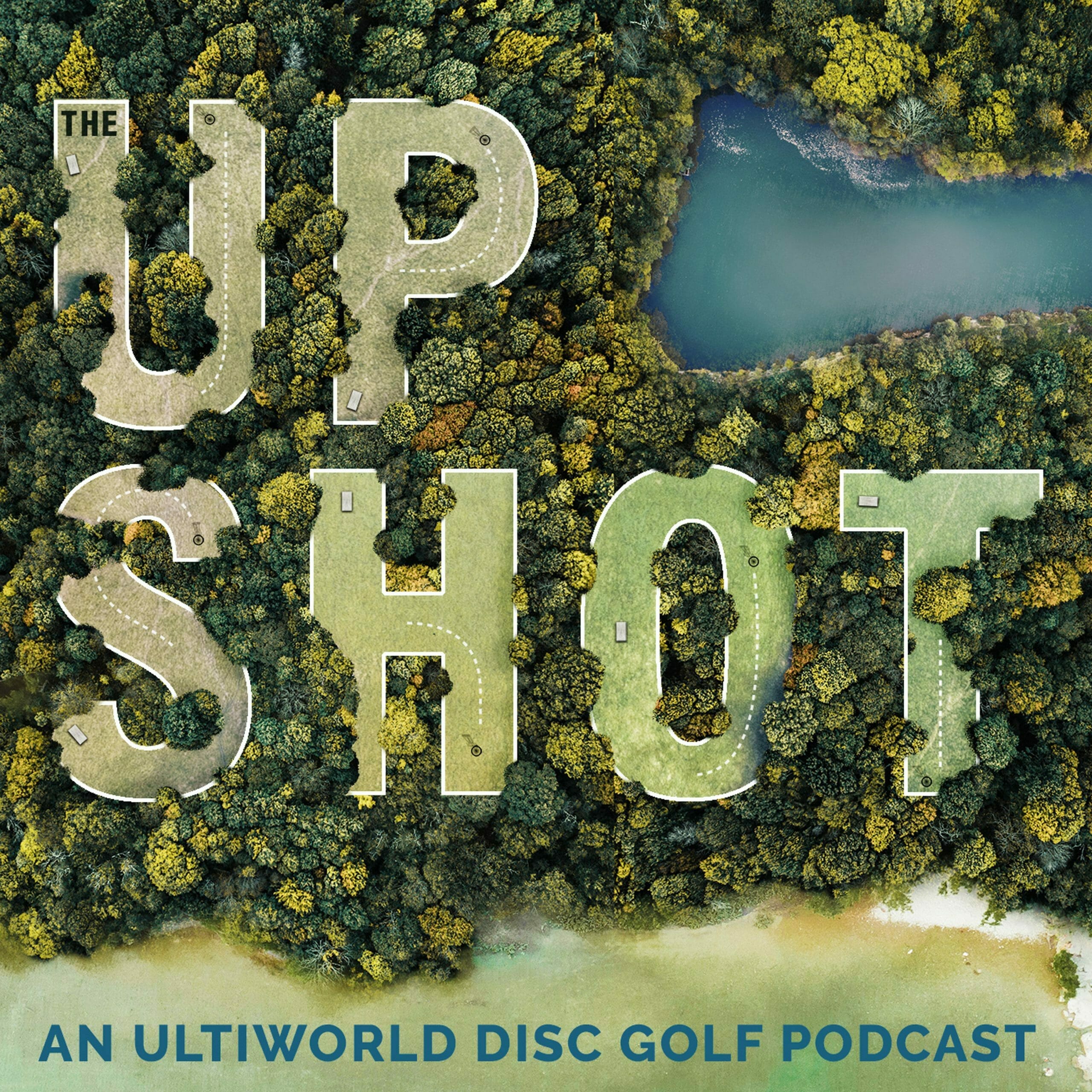 A new MPO Elite Series Winner
Charlie Eisenhood and Josh Mansfield break down the LWS Open at Idlewild and discuss the newest member of the Elite Series wins club. Then they talk about which players are trending up and trending down as they head into the European swing.
Check out every Upshot over/under and all the tournament picks — and make your own!
The Upshot: Idlewild Recap, Trending Up & Down
You can contact Charlie and Josh at upshot@ultiworld.com.
Note: You can follow Ultiworld and The Upshot on Spreaker. The podcast is also available on iTunes, Spotify, Stitcher, iHeartRadio, Deezer, RSS, Google Play, and your other favorite podcasting apps.