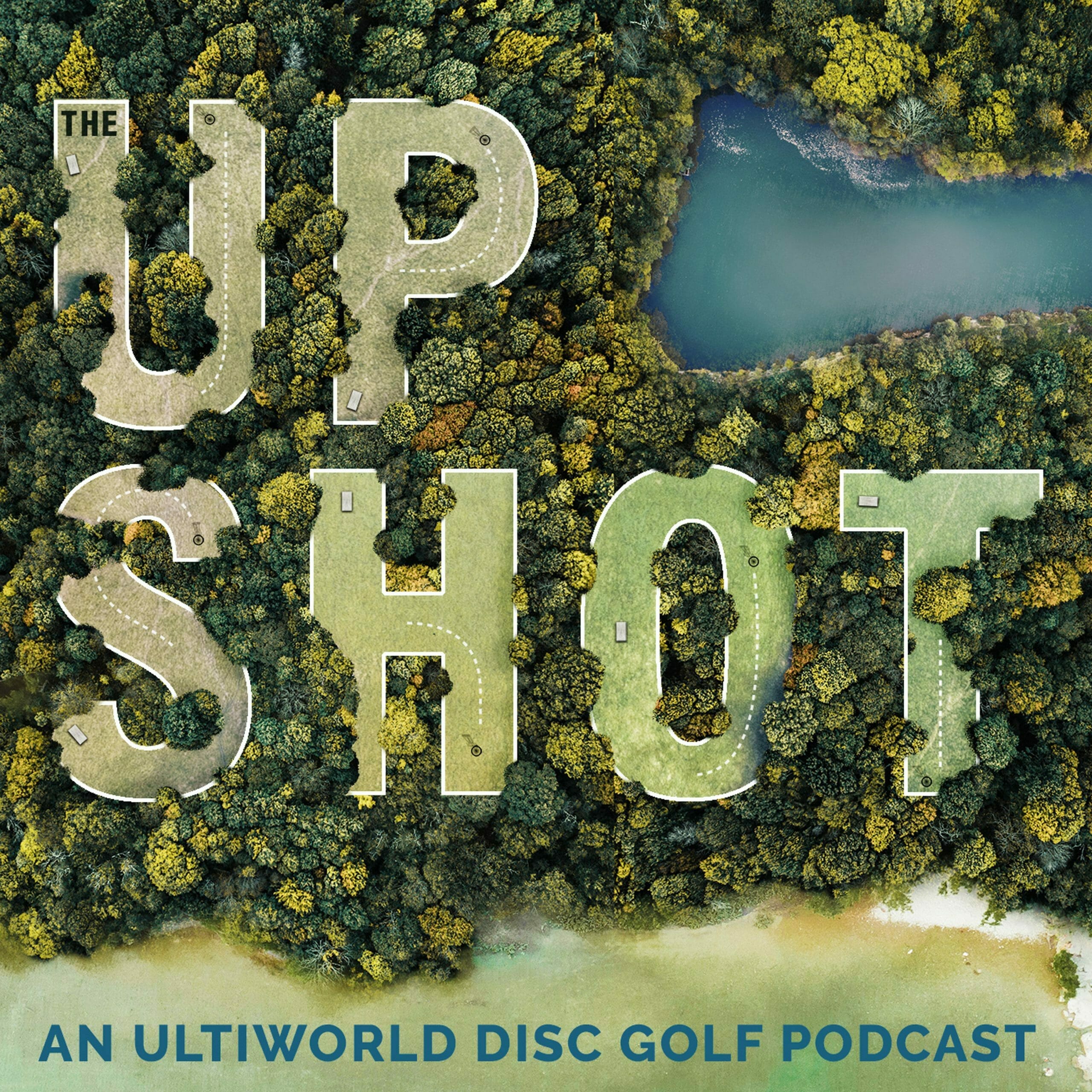 The first DGPT Playoff stop was a wild ride!
Charlie Eisenhood and Josh Mansfield break down the action from the Green Mountain Championships at the start of the DGPT playoffs. They talk about Ricky opening the door for Chris Dickerson before slamming it shut on the final hole, #UmbrellaGate, the layup on 17, another dominant win for Kristin Tattar, and more. Plus: Ricky's comments on the World Championships and an updated look at the Pro Tour standings with just one more event before the Tour Championship.
The Upshot: GMC Recap, Ricky on Worlds, DGPT Standings
You can contact Charlie and Josh at upshot@ultiworld.com.
Note: You can follow Ultiworld and The Upshot on Spreaker. The podcast is also available on iTunes, Spotify, Stitcher, iHeartRadio, Deezer, RSS, Google Play, and your other favorite podcasting apps.