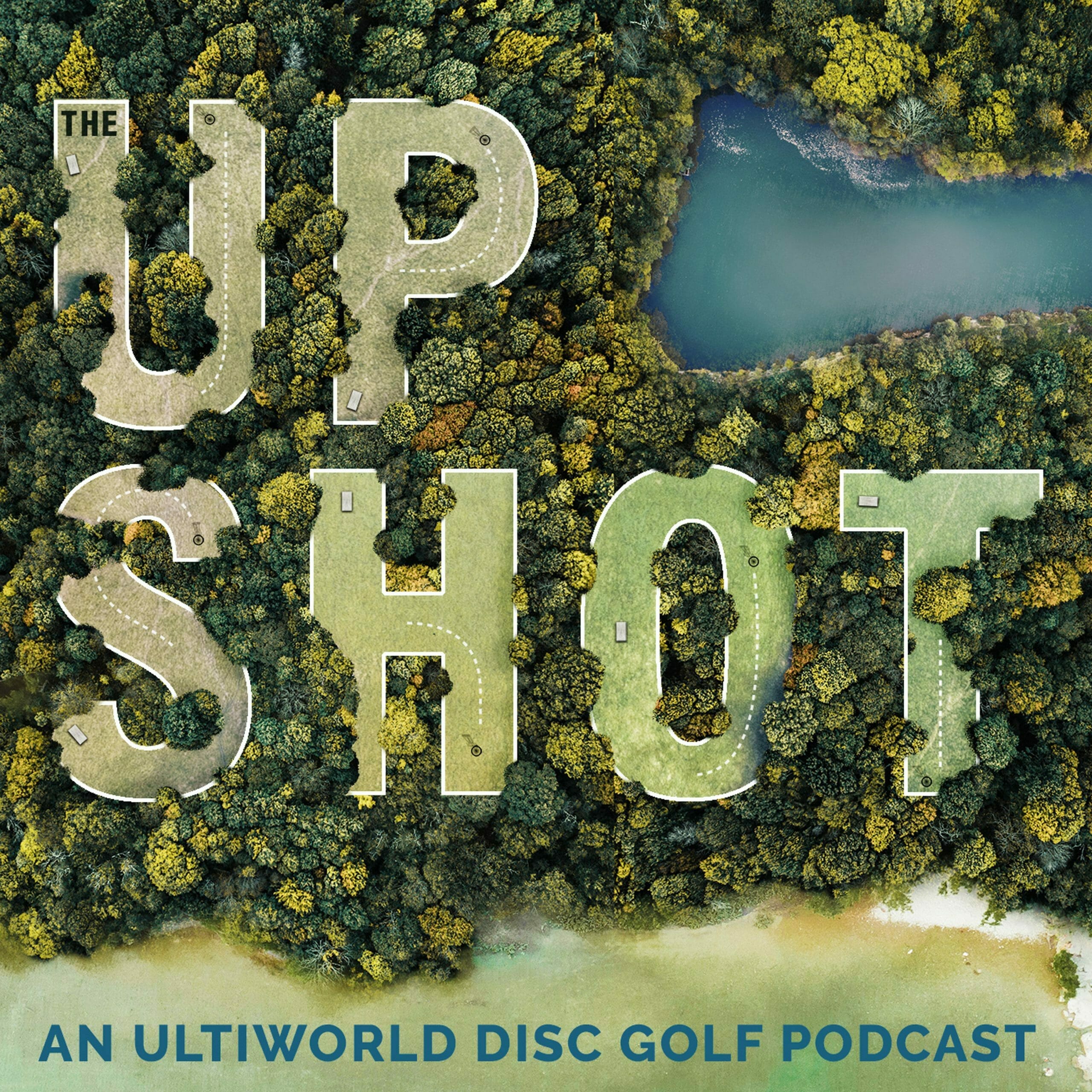 What we're thankful for in disc golf
Charlie Eisenhood and Josh Mansfield ring in the Thanksgiving holiday by giving thanks to five elements of disc golf. They shout out a few listeners who offered their disc golf thanks as well!
The Upshot: Giving Thanks… To Disc Golf
You can contact Charlie and Josh at upshot@ultiworld.com.
Note: You can follow Ultiworld and The Upshot on Spreaker. The podcast is also available on iTunes, Spotify, Stitcher, iHeartRadio, Deezer, RSS, Google Play, and your other favorite podcasting apps.