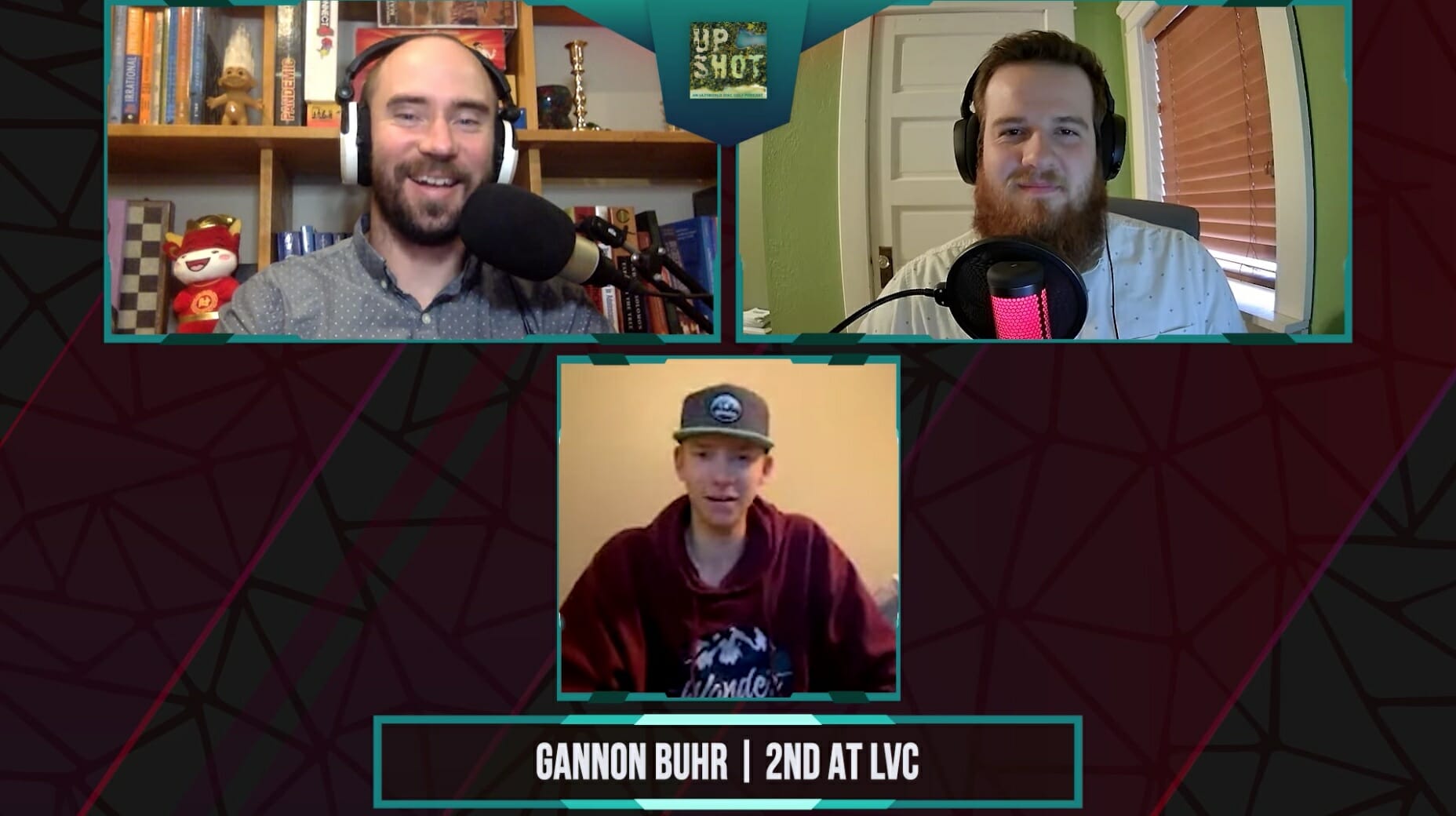 Second place was no achievement for Gannon Buhr.
Charlie Eisenhood and Josh Mansfield interview 16-year-old Gannon Buhr after his second place finish at the Las Vegas Challenge. Plus, a quick Memorial recap and a great batch of listener mail!
The Upshot: Gannon Buhr, Mailbag
You can contact Charlie and Josh at upshot@ultiworld.com.
Note: You can follow Ultiworld and The Upshot on Spreaker. The podcast is also available on iTunes, Spotify, Stitcher, iHeartRadio, Deezer, RSS, Google Play, and your other favorite podcasting apps!