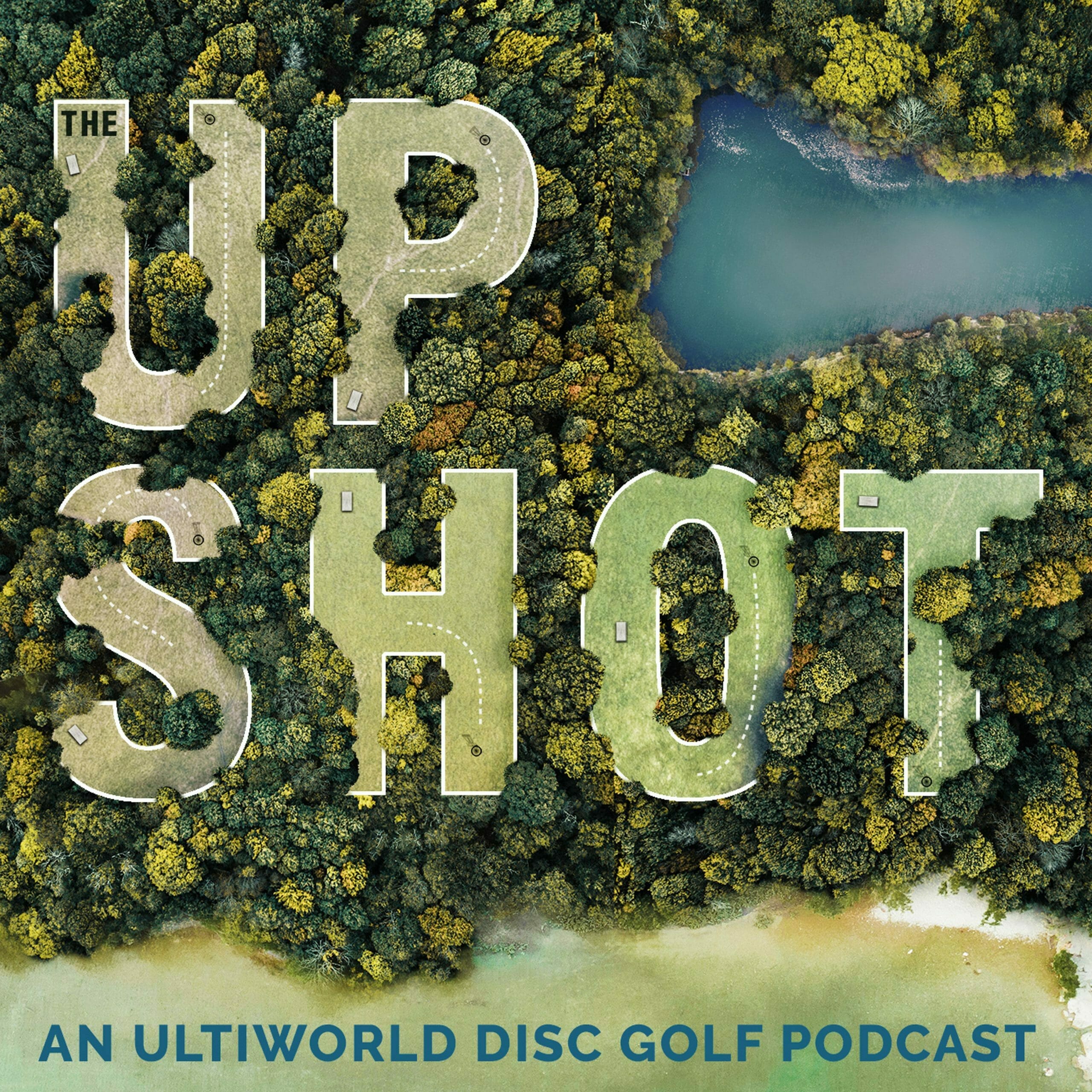 What was the best mess-up of 2022?
Charlie Eisenhood and Josh Mansfield break down the biggest gaffes, goofs, and wacky moments of the 2022 season. Plus: reactions to the PDGA 2024 major selection and Emerson Keith signing with Lone Star.
The Upshot: Gaffes Bracket, 2024 Majors
You can contact Charlie and Josh at upshot@ultiworld.com.
Note: You can follow Ultiworld and The Upshot on Spreaker. The podcast is also available on iTunes, Spotify, Stitcher, iHeartRadio, Deezer, RSS, Google Play, and your other favorite podcasting apps.