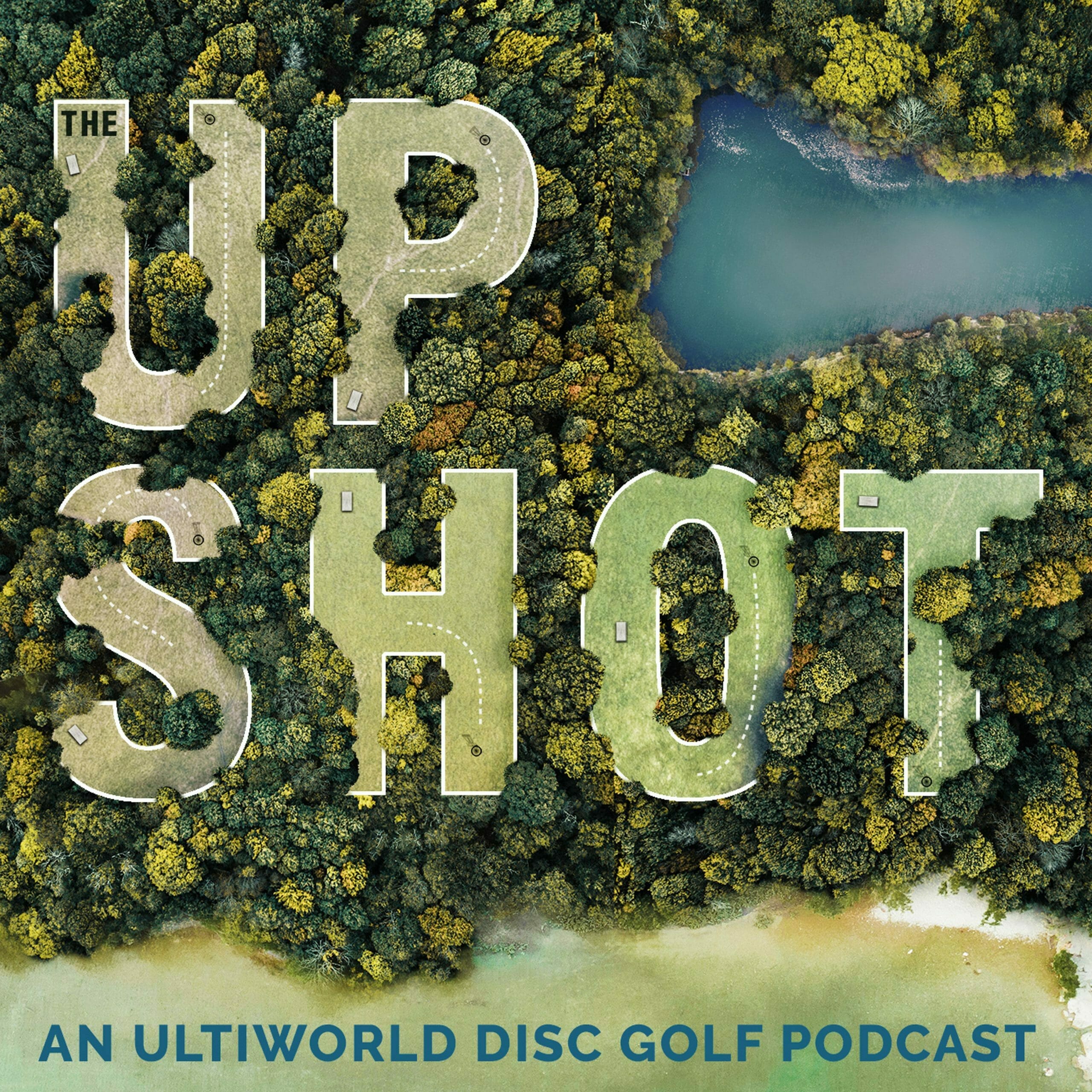 The golf is just better in Europe.
Charlie Eisenhood and Josh Mansfield break down the historic battle between Paul and Eagle, discuss Nikko Locastro's suspension, and talk about the significance of Paige's 17th major.
The Upshot: European Open Recap
Visit www.sunsetlakecbd.com and use coupon code "upshot" for 20% off.
You can contact Charlie and Josh at upshot@ultiworld.com.
Note: You can follow Ultiworld and The Upshot on Spreaker. The podcast is also available on iTunes, Spotify, Stitcher, iHeartRadio, Deezer, RSS, Google Play, and your other favorite podcasting apps.