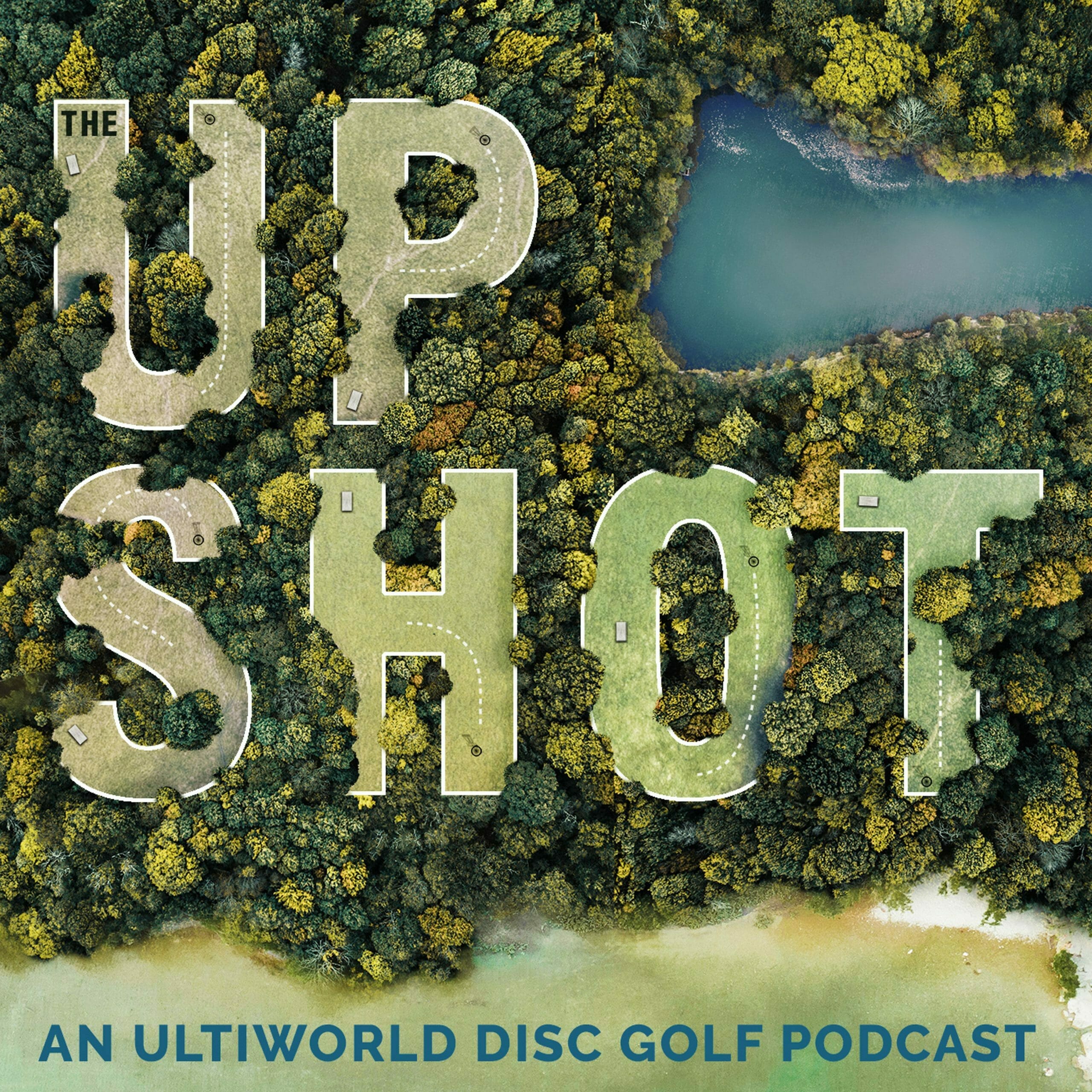 Who's got the best odds of winning?
Charlie Eisenhood and Josh Mansfield go Inside the Circle before walking through all 18 holes of The Beast and discussing who's missing from the European Open. Then they give their championship odds for the field and wrap up with picks and an over/under.
Check out every Upshot over/under and all the tournament picks — and make your own!
The Upshot: European Open Preview Pt. 2
You can contact Charlie and Josh at upshot@ultiworld.com.
Note: You can follow Ultiworld and The Upshot on Spreaker. The podcast is also available on iTunes, Spotify, Stitcher, iHeartRadio, Deezer, RSS, Google Play, and your other favorite podcasting apps.