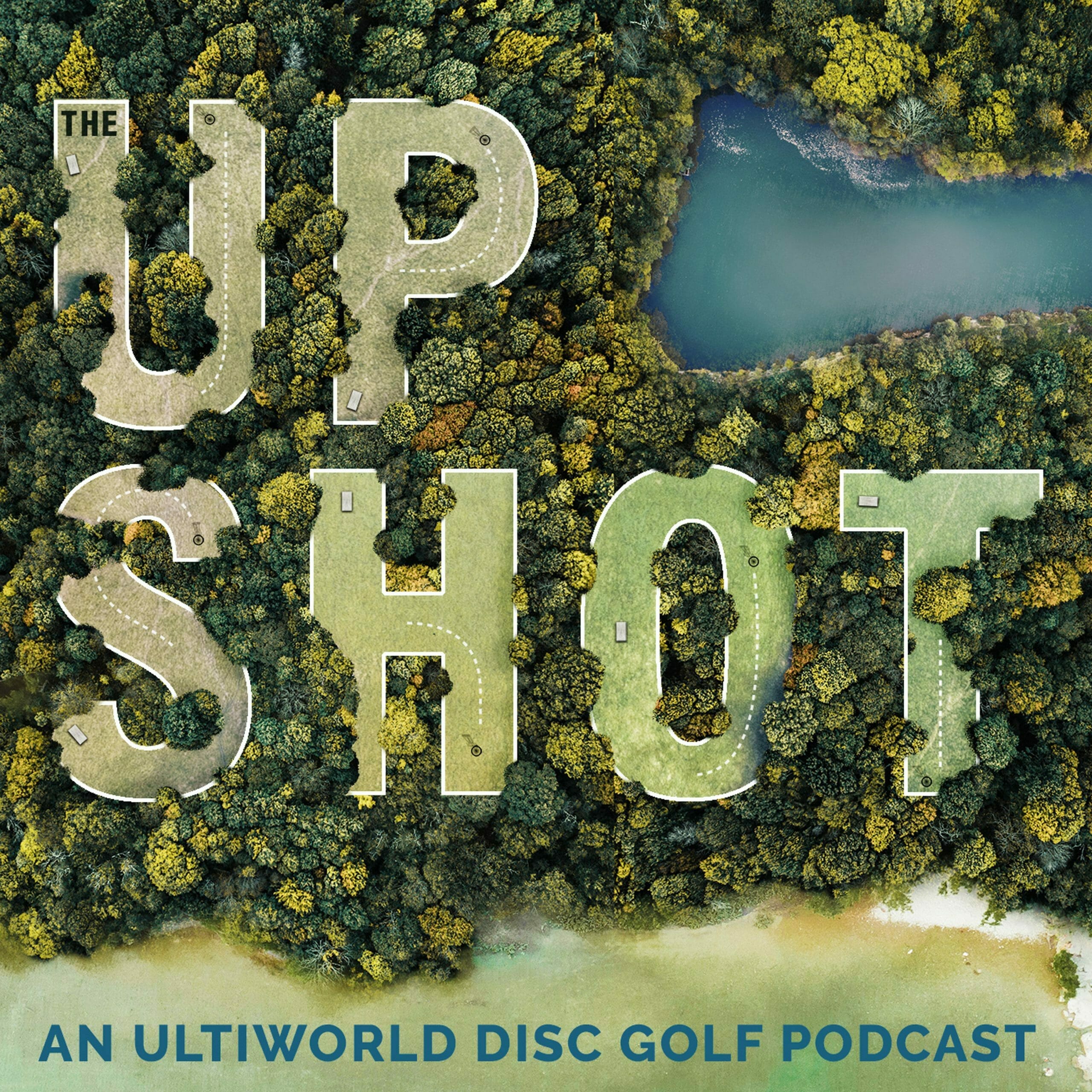 Improving disc golf by looking at other sports
Charlie Eisenhood and Josh Mansfield look at disc golf through the lens of what it can learn from other sports, from football's production quality to pickleballs' small footprint and community energy.
The Upshot: Disc Golf Sports Envy
You can contact Charlie and Josh at upshot@ultiworld.com.
Note: You can follow Ultiworld and The Upshot on Spreaker. The podcast is also available on iTunes, Spotify, Stitcher, iHeartRadio, Deezer, RSS, Google Play, and your other favorite podcasting apps.