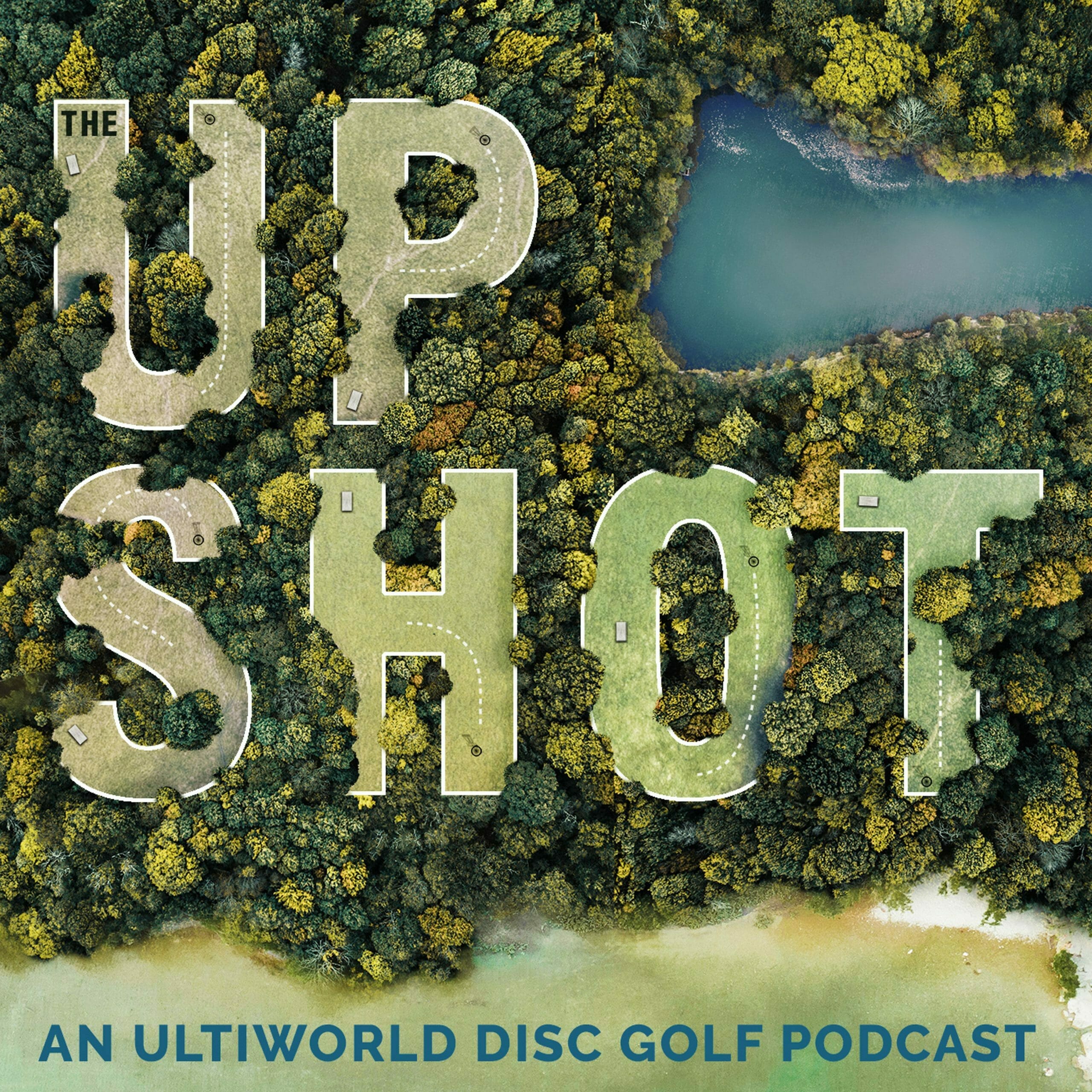 Insight into the DGPT's recent growth & future projections!
Charlie Eisenhood and Josh Mansfield interview Todd Rainwater and Jeff Spring, the Disc Golf Pro Tour majority owner and CEO, respectively. They talk about the Steve Dodge era, the profit potential of the business, the growth plan, and much more.
The Upshot: DGPT Owner Todd Rainwater and CEO Jeff Spring
You can contact Charlie and Josh at upshot@ultiworld.com.
Note: You can follow Ultiworld and The Upshot on Spreaker. The podcast is also available on iTunes, Spotify, Stitcher, iHeartRadio, Deezer, RSS, Google Play, and your other favorite podcasting apps.