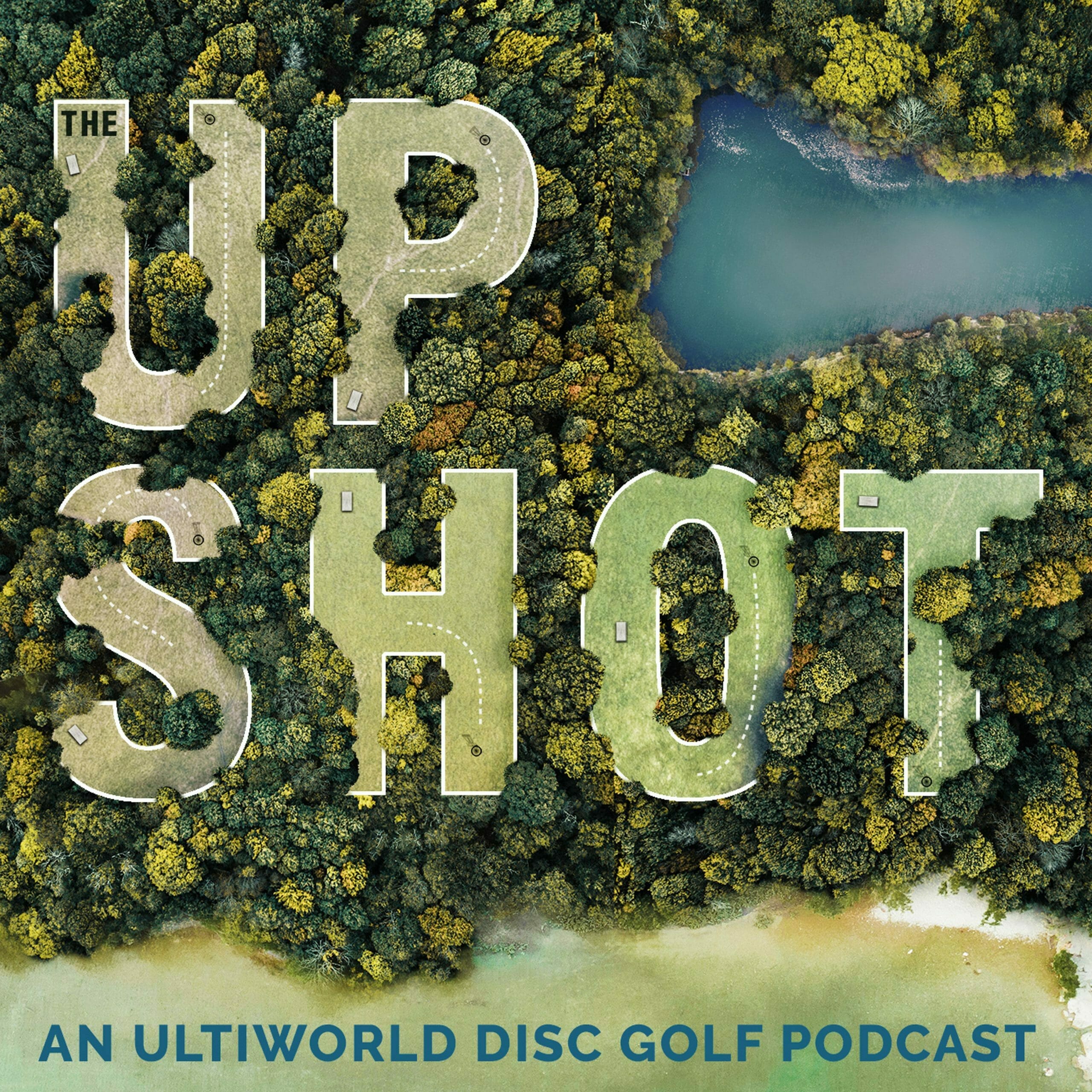 DGPT CEO Jeff Spring stops by!
Charlie Eisenhood and Josh Mansfield discuss the Disc Golf Pro Tour's expansion in Europe, where they will stream seven PDGA Euro Tour events on DGN and offer Silver points at each stop. They welcome in DGPT CEO Jeff Spring to answer questions about the new initiative. Then the guys name players to watch in 2023 in four different categories, including their Player of the Year predictions!
The Upshot: DGPT European Expansion, Players to Watch
You can contact Charlie and Josh at upshot@ultiworld.com.
Note: You can follow Ultiworld and The Upshot on Spreaker. The podcast is also available on iTunes, Spotify, Stitcher, iHeartRadio, Deezer, RSS, Google Play, and your other favorite podcasting apps.