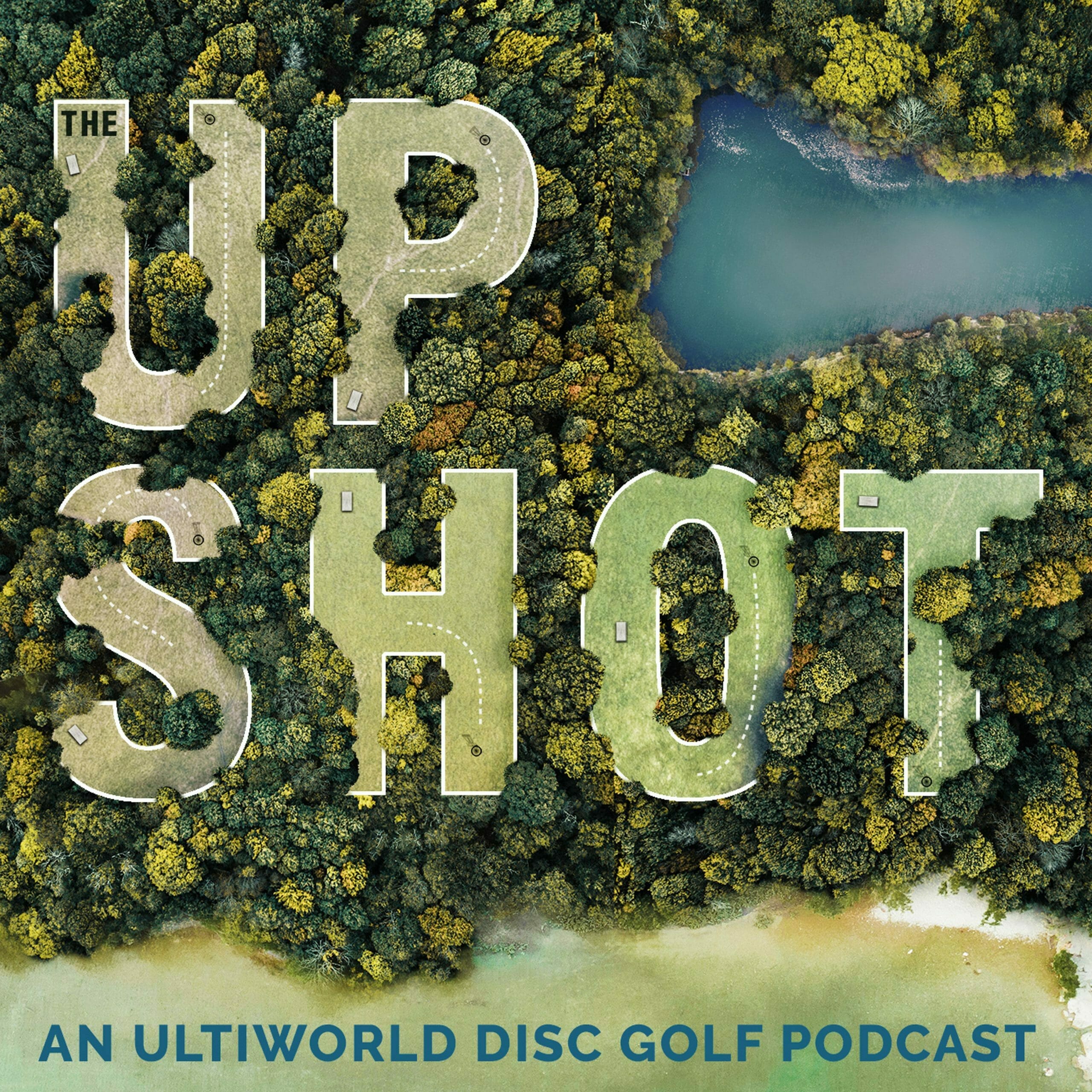 What's in store for the Pro Tour in 2022 and beyond?
Charlie Eisenhood talks with Disc Golf Pro Tour CEO Jeff Spring about the 2022 season, the Tour Card, FPO registration issues, the All-Star Weekend, what's coming in 2023, and more.
The Upshot: DGPT Deep Dive with Jeff Spring
You can contact Charlie and Josh at upshot@ultiworld.com.
Note: You can follow Ultiworld and The Upshot on Spreaker. The podcast is also available on iTunes, Spotify, Stitcher, iHeartRadio, Deezer, RSS, Google Play, and your other favorite podcasting apps!