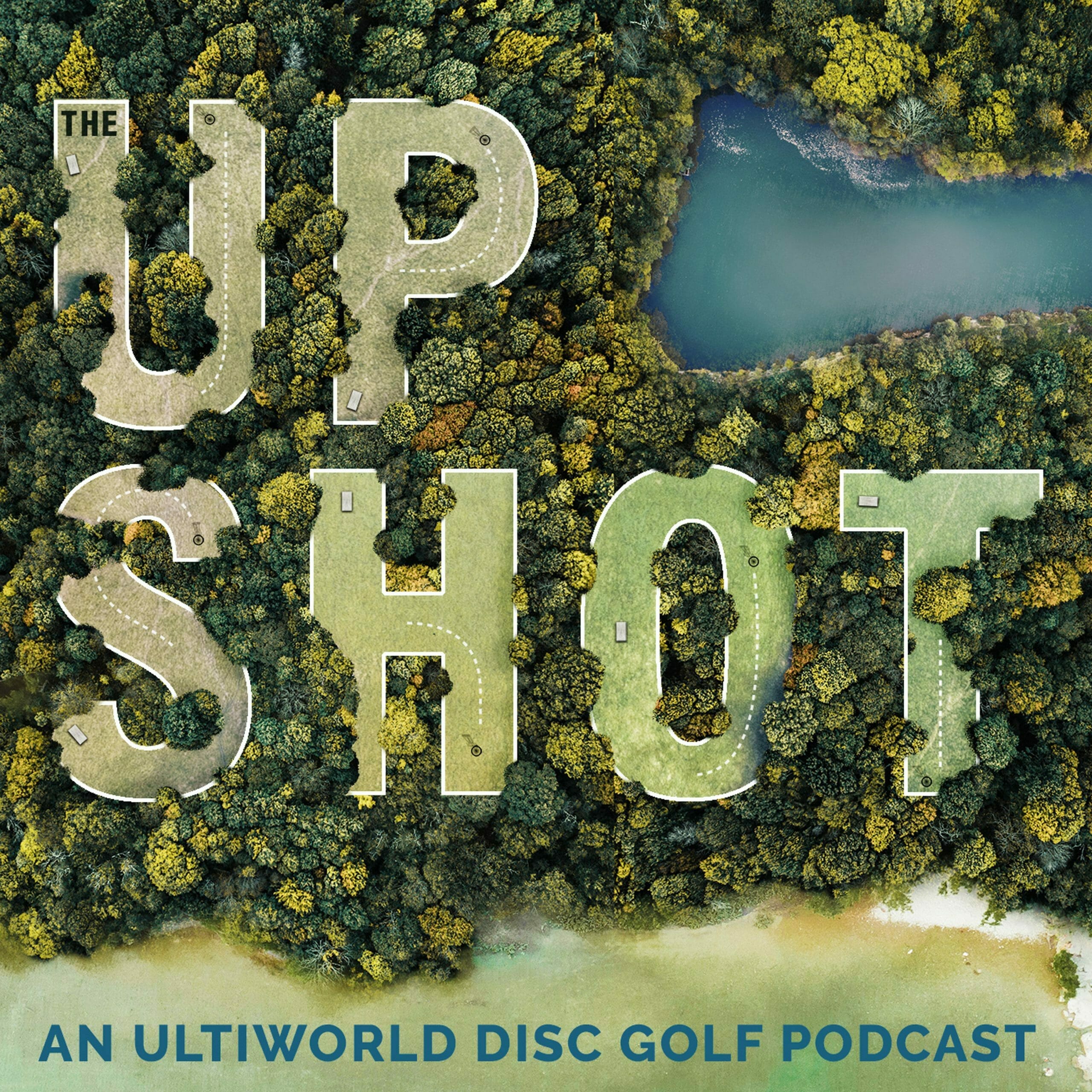 Who is in & out of the DGPT Championships?
Charlie Eisenhood and Josh Mansfield break down the final results of the 2022 Disc Golf Pro Tour season and which players have earned spots in the DGPT Championship. Then they dive into the results of the MVP Open and talk about a wild Sunday afternoon with playoffs, heartbreak, elation, and more multi-tournament victors.
The Upshot: DGPT Championships Set, MVP Open Recap
You can contact Charlie and Josh at upshot@ultiworld.com.
Note: You can follow Ultiworld and The Upshot on Spreaker. The podcast is also available on iTunes, Spotify, Stitcher, iHeartRadio, Deezer, RSS, Google Play, and your other favorite podcasting apps.