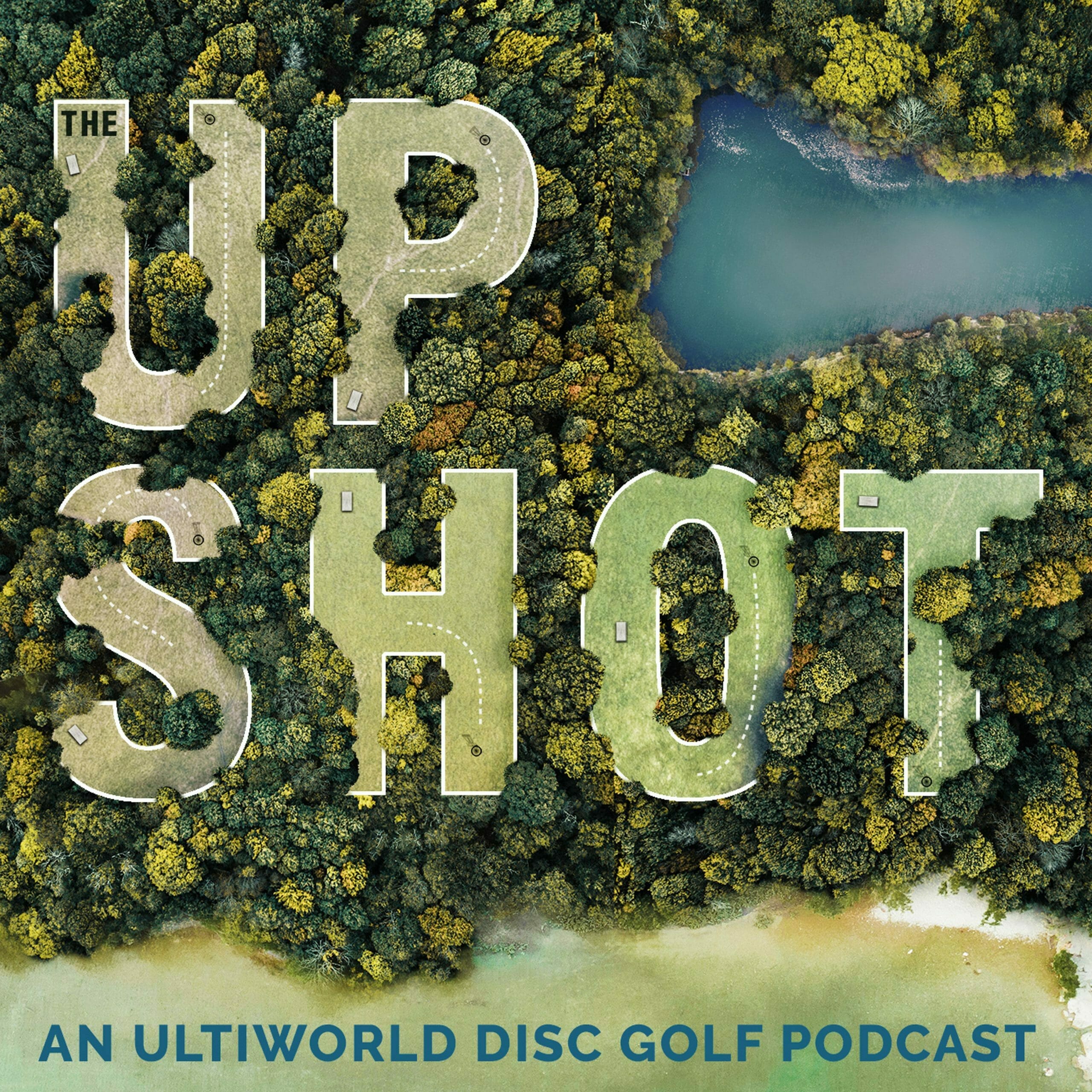 The Pro Tour Championship has begun!
Charlie and Josh dive into this weeks' DGPT Championship, the final event of the 2022 season. They look at the course, the format, and make their picks. Plus, they review the USDGC course changes and open some reader feedback on the experience at Winthrop.
The Upshot: DGPT Championships Preview & Picks, USDGC Review
You can contact Charlie and Josh at upshot@ultiworld.com.
Note: You can follow Ultiworld and The Upshot on Spreaker. The podcast is also available on iTunes, Spotify, Stitcher, iHeartRadio, Deezer, RSS, Google Play, and your other favorite podcasting apps.