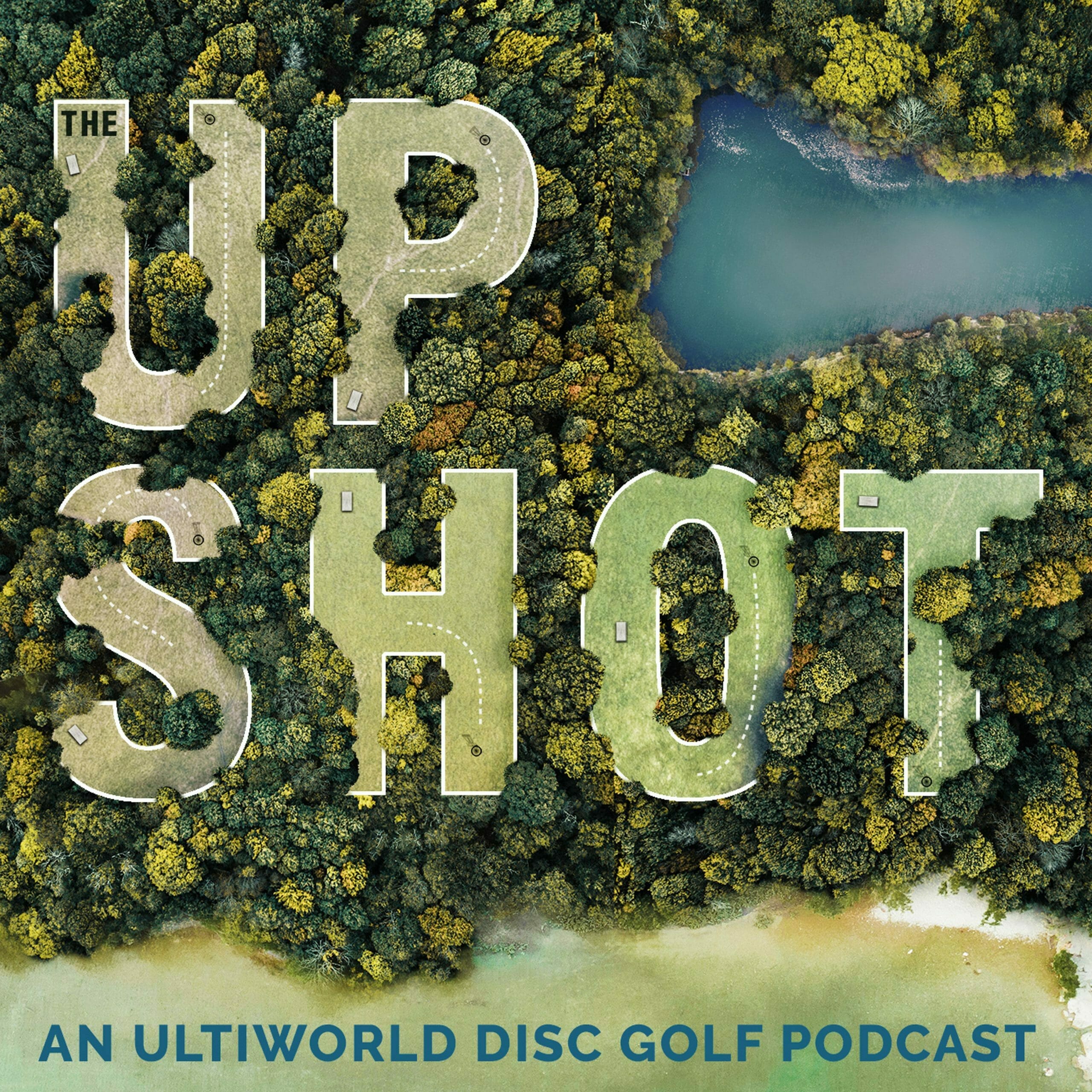 Catching up with Nate Heinold!
Josh and Charlie take some listener mail before talking with Nate Heinold, president of the PDGA board of directors and tournament director for DGLO.
The Upshot: DGLO preview, Nate Heinold Interview
You can contact Charlie and Josh at upshot@ultiworld.com.
Note: You can follow Ultiworld and The Upshot on Spreaker. The podcast is also available on iTunes, Spotify, Stitcher, iHeartRadio, Deezer, RSS, Google Play, and your other favorite podcasting apps.