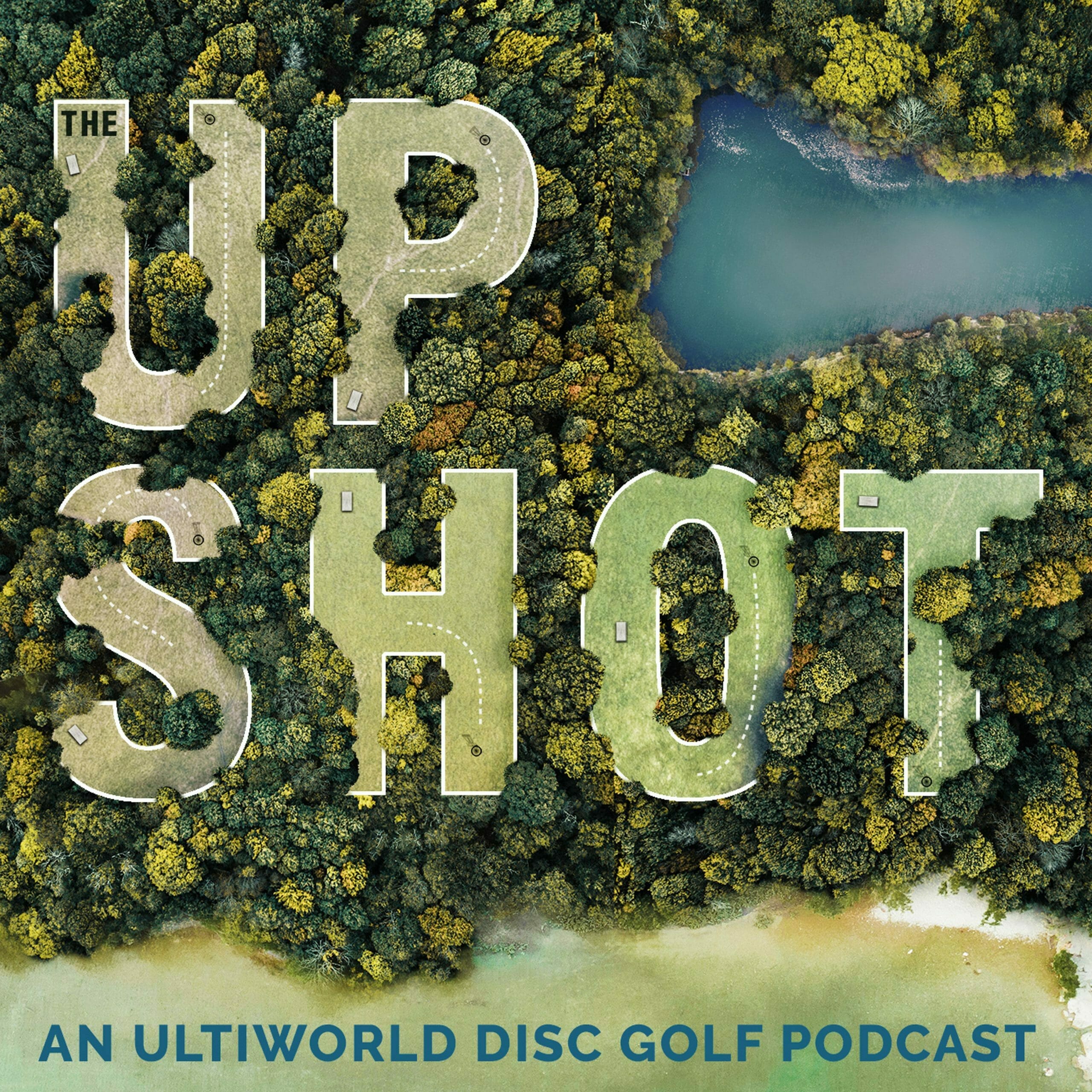 Excitement at Dynamic Discs Open!
Charlie Eisenhood and Josh Mansfield discuss a wild finish at the Dynamic Discs Open, including the lowest rated winner at an Elite Series or Major since 2004! They also talk some Konopiste Open, DDO's spectator woes, and more.
The Upshot: DDO Recap, Konopiste
You can contact Charlie and Josh at upshot@ultiworld.com.
Note: You can follow Ultiworld and The Upshot on Spreaker. The podcast is also available on iTunes, Spotify, Stitcher, iHeartRadio, Deezer, RSS, Google Play, and your other favorite podcasting apps.