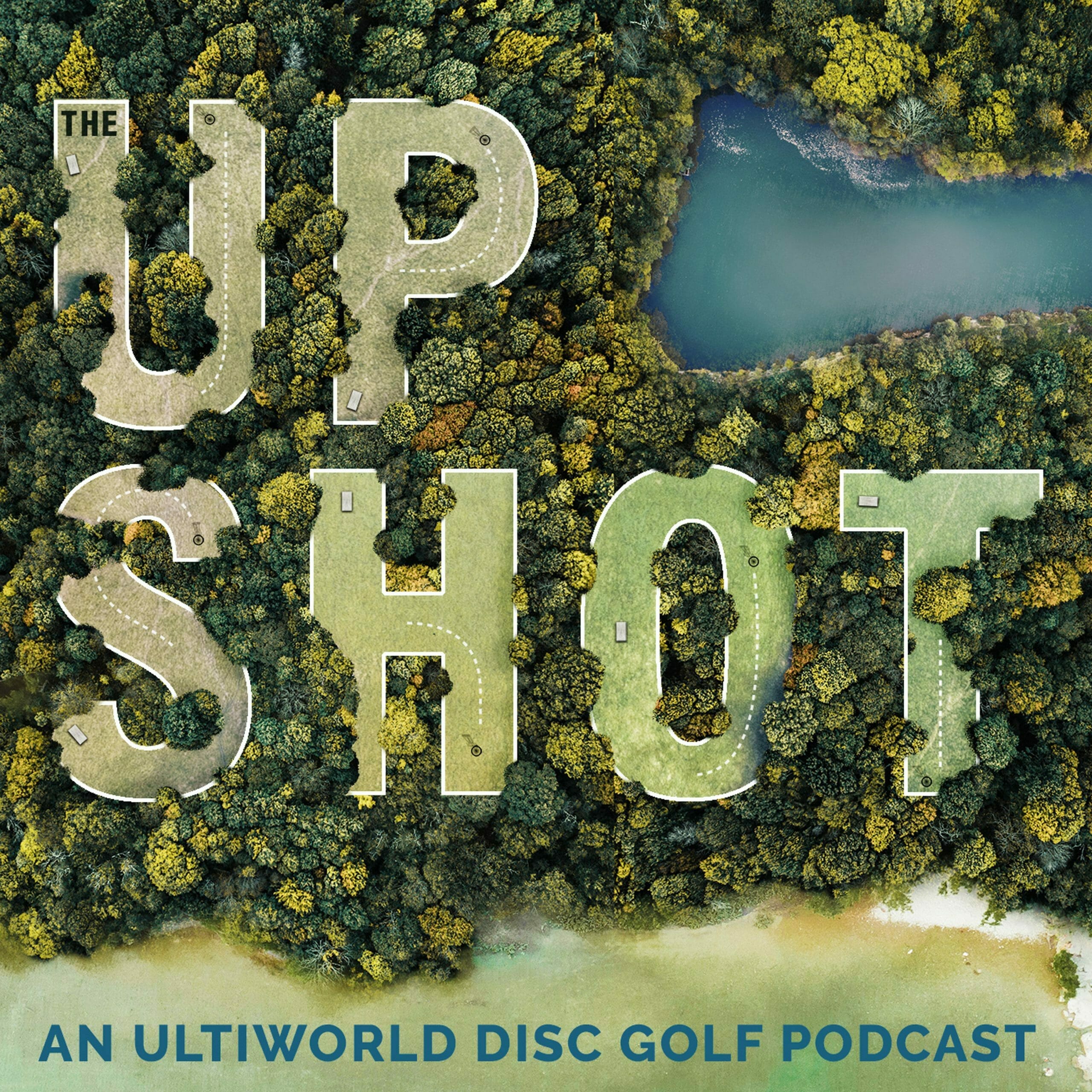 Four rounds in Emporia, including a brand new course.
Charlie Eisenhood and Josh Mansfield catch up on a couple of additional Jonesboro Open topics before turning to a preview of this weekend's Dynamic Discs Open. Then they go Inside The Circle to talk about the Eagle's Crossing skins match and Matt Bell's $25,000 ace.
Check out every Upshot over/under and all the tournament picks — and make your own!
The Upshot: DDO Preview, Inside The Circle
You can contact Charlie and Josh at upshot@ultiworld.com.
Note: You can follow Ultiworld and The Upshot on Spreaker. The podcast is also available on iTunes, Spotify, Stitcher, iHeartRadio, Deezer, RSS, Google Play, and your other favorite podcasting apps!
Get bonus Upshot segments and support Ultiworld Disc Golf with a subscription! Two upcoming live subscriber bonus segments — after Rounds 2 and 4 of DDO.