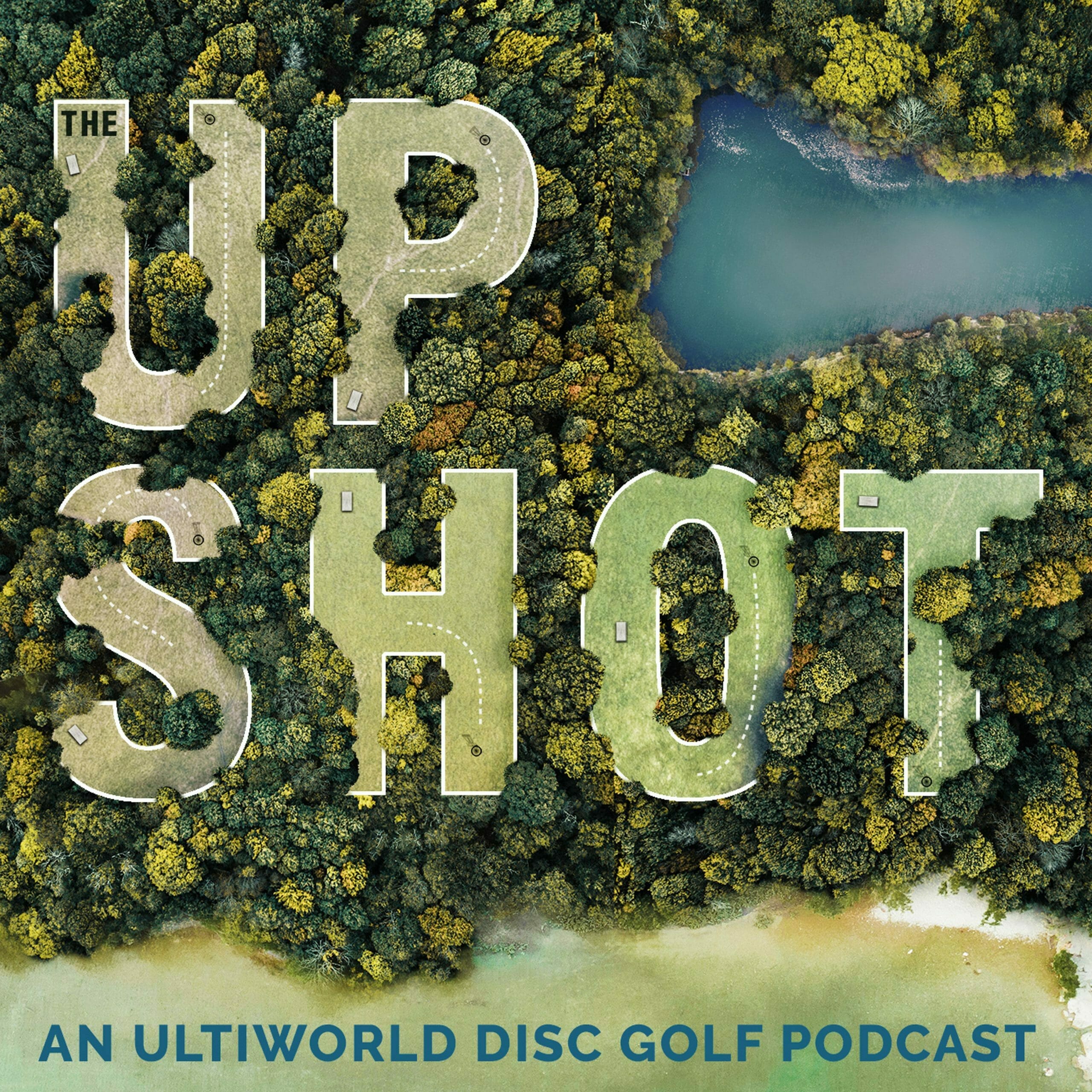 Charlie is back!
Charlie Eisenhood is back and joins Josh Mansfield for a catch-up show and a fantastic interview with LVC 9th place finisher Caroline Henderson. Plus: some updates on the legal drama in disc golf.
The Upshot: Charlie Talks LVC, Caroline Henderson, Legal Updates
You can contact Charlie and Josh at upshot@ultiworld.com.
Note: You can follow Ultiworld and The Upshot on Spreaker. The podcast is also available on iTunes, Spotify, Stitcher, iHeartRadio, Deezer, RSS, Google Play, and your other favorite podcasting apps.