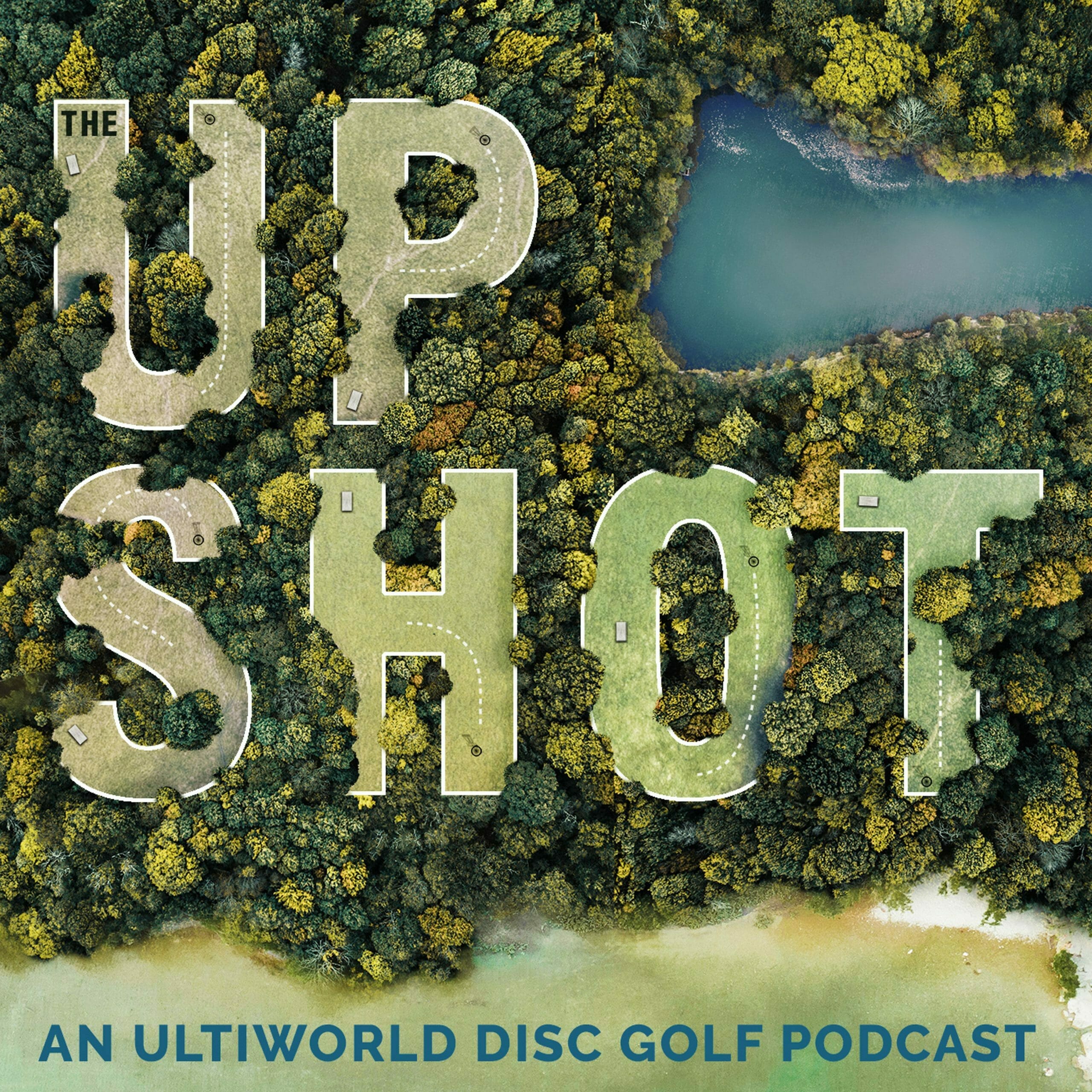 Looking back at the first major of the season
Charlie Eisenhood and Josh Mansfield discuss the key storylines of the Champions Cup, the first major of the season. They also look at the payout in #PurseWatch, check on the DGPT standings, and share opinions on the Kristin Tattar caddie controversy.
Check out every Upshot over/under and all the tournament picks — and make your own!
The Upshot: Champions Cup Recap, Caddie Controversy
You can contact Charlie and Josh at upshot@ultiworld.com.
Note: You can follow Ultiworld and The Upshot on Spreaker. The podcast is also available on iTunes, Spotify, Stitcher, iHeartRadio, Deezer, RSS, Google Play, and your other favorite podcasting apps!