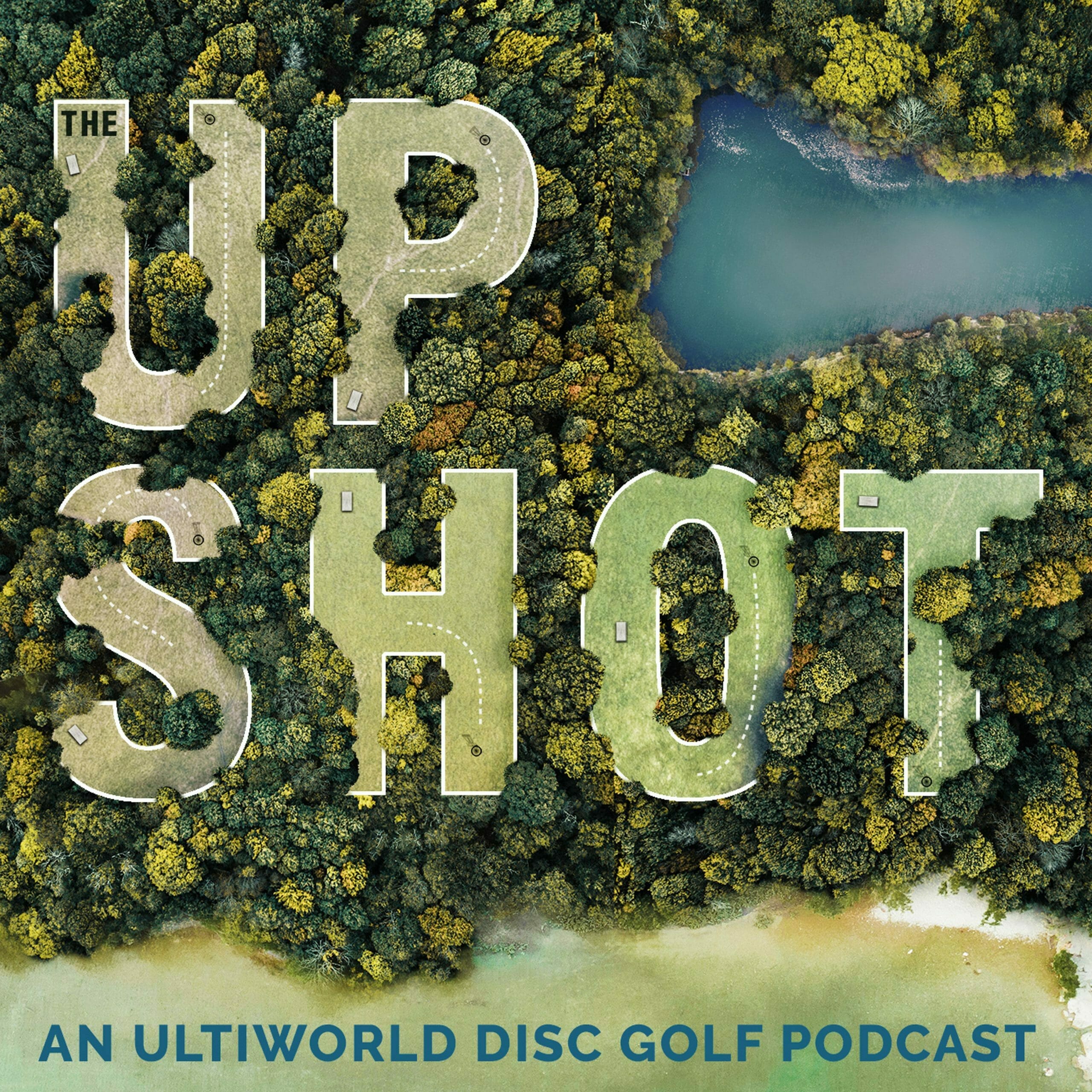 Could Tattar have the best FPO season ever?
Charlie Eisenhood and Josh Mansfield recap the first major of the 2023 season, the Champions Cup. What can we take away from dominant victories in both divisions? The guys also talk with Silas Schultz, who got his first top 5 finish on tour, before getting to #PurseWatch, the Hole 18 review, and more.
The Upshot: Champions Cup Reax, Silas Schultz
You can contact Charlie and Josh at upshot@ultiworld.com.
Note: You can follow Ultiworld and The Upshot on Spreaker. The podcast is also available on iTunes, Spotify, Stitcher, iHeartRadio, Deezer, RSS, Google Play, and your other favorite podcasting apps.