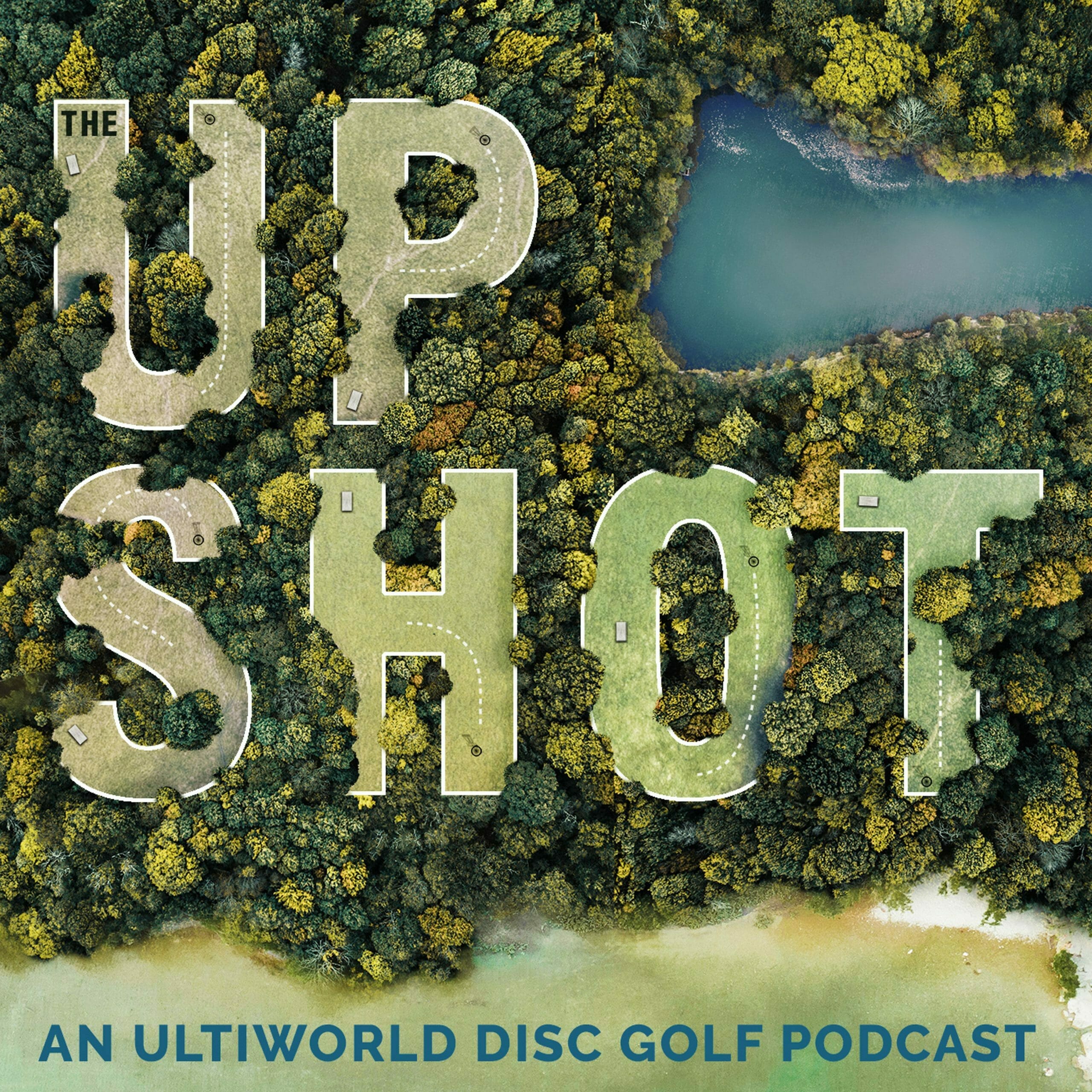 It's time.
Charlie Eisenhood and Josh Mansfield tackle a couple of fun segments this week, including This or That and a new one we call Kingmaker as we discuss who could become the #1 disc golfer in the world with a win at this weekend's Champions Cup. Plus: talking Stacie Hass and Albert Tamm's victory at the Open at Tallahassee.
Check out every Upshot over/under and all the tournament picks — and make your own!
The Upshot: Champions Cup Preview
You can contact Charlie and Josh at upshot@ultiworld.com.
Note: You can follow Ultiworld and The Upshot on Spreaker. The podcast is also available on iTunes, Spotify, Stitcher, iHeartRadio, Deezer, RSS, Google Play, and your other favorite podcasting apps!