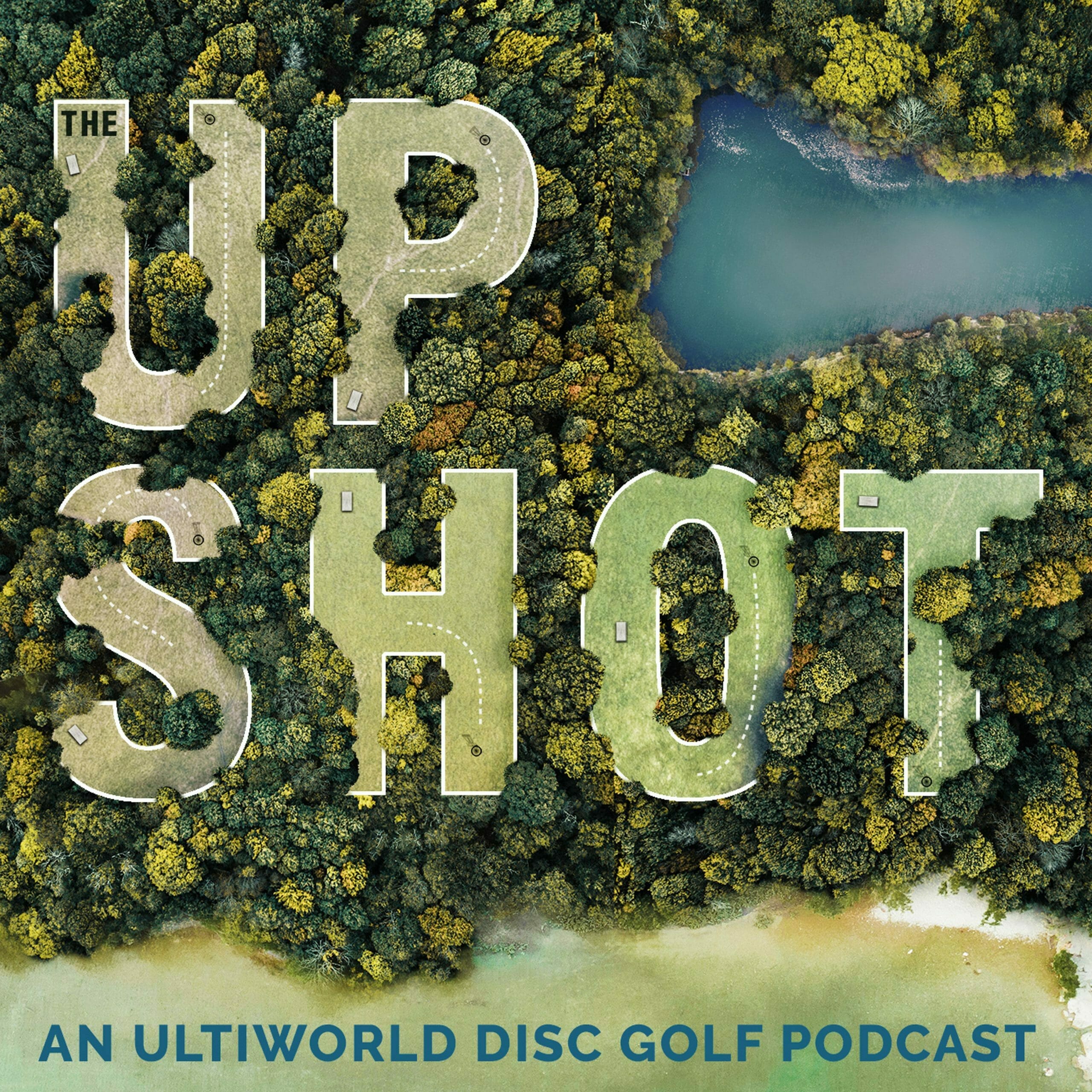 The first major of the year is here!
Charlie Eisenhood and Josh Mansfield preview the Champions Cup at WR Jackson, break down the course, make their picks, and get you ready for the first major of the season. Plus: an interview with TD Nate Heinold, further discussion of Bradley Wililams' final round decision, some mail, and more.
Due to this week's Champions Cup major, episodes of the Upshot will publish on a Monday/Wednesday schedule.
The Upshot: Champions Cup Preview, Nate Heinold, Bradley Williams
You can contact Charlie and Josh at upshot@ultiworld.com.
Note: You can follow Ultiworld and The Upshot on Spreaker. The podcast is also available on iTunes, Spotify, Stitcher, iHeartRadio, Deezer, RSS, Google Play, and your other favorite podcasting apps.