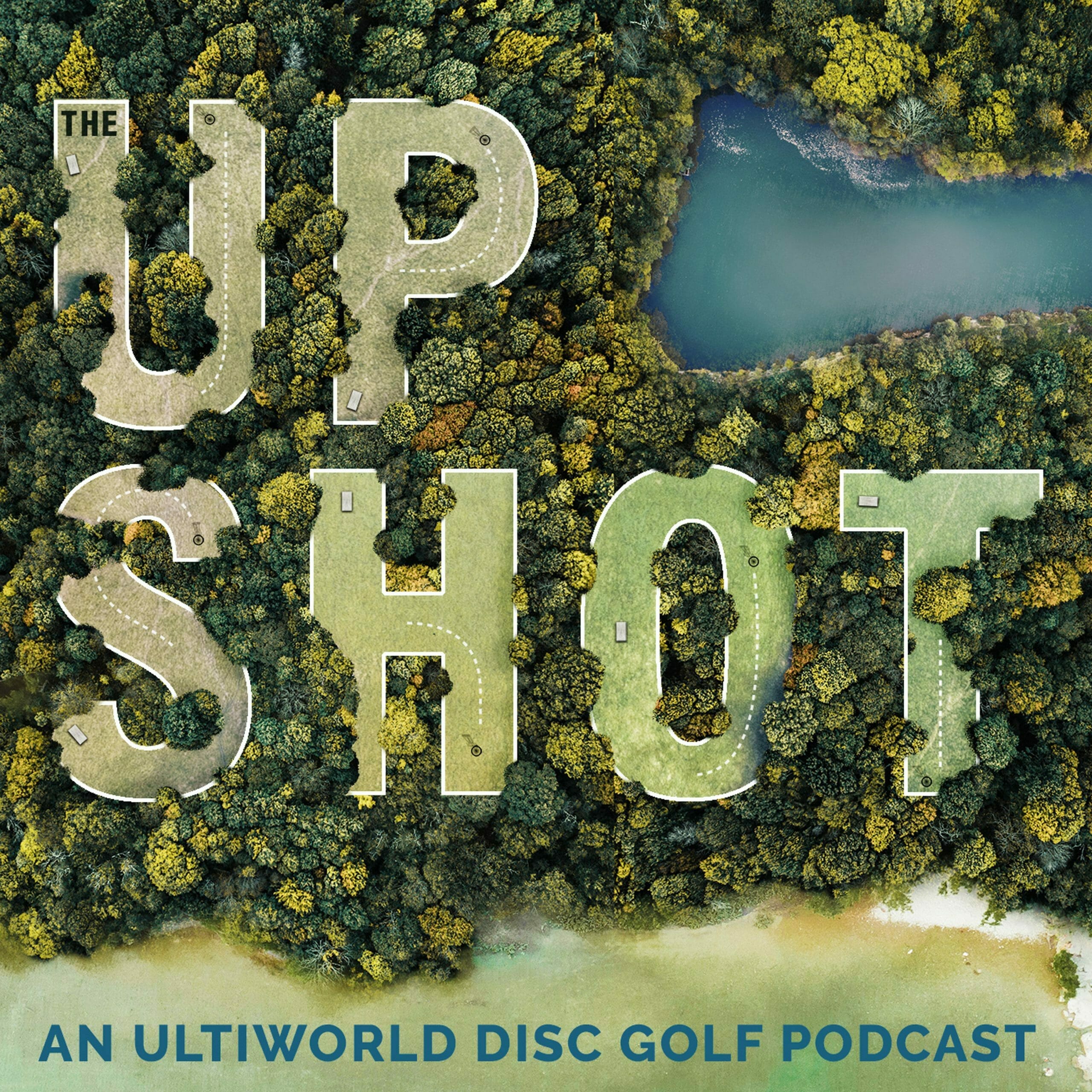 Who would you pick in the all-star draft?
Charlie Eisenhood and Josh Mansfield discuss the last big sponsorship news: Catrina Allen signing with DGA. What does it mean for a smaller company to land a big name major champion? Then they put on their Eagle, Calvin, Paige, and Cat hats to do a mock draft for the upcoming All-Star Weekend. Whose teams will win?
Take the 2022 Ultiworld Disc Golf reader/listener survey!
The Upshot: Catrina Allen to DGA, All-Star Mock Draft
You can contact Charlie and Josh at upshot@ultiworld.com.
Note: You can follow Ultiworld and The Upshot on Spreaker. The podcast is also available on iTunes, Spotify, Stitcher, iHeartRadio, Deezer, RSS, Google Play, and your other favorite podcasting apps!
Don't miss the subscriber bonus segment! Charlie and Josh give out grades to manufacturers for their offseason sponsorship moves.
Bonus Content for The Upshot: Catrina Allen to DGA, All-Star Mock Draft [Pres. by Pound Disc Golf] is only available to Ultiworld Subscribers
Already have a subscription? Log in
Whether you visit Ultiworld for our reporting, our podcasts, or our video coverage, you can help us continue to provide high quality content with a subscription. By becoming a subscriber, not only do you receive benefits like bonus content and full article RSS feeds, you also help fund all of Ultiworld's coverage in general. We appreciate your support!