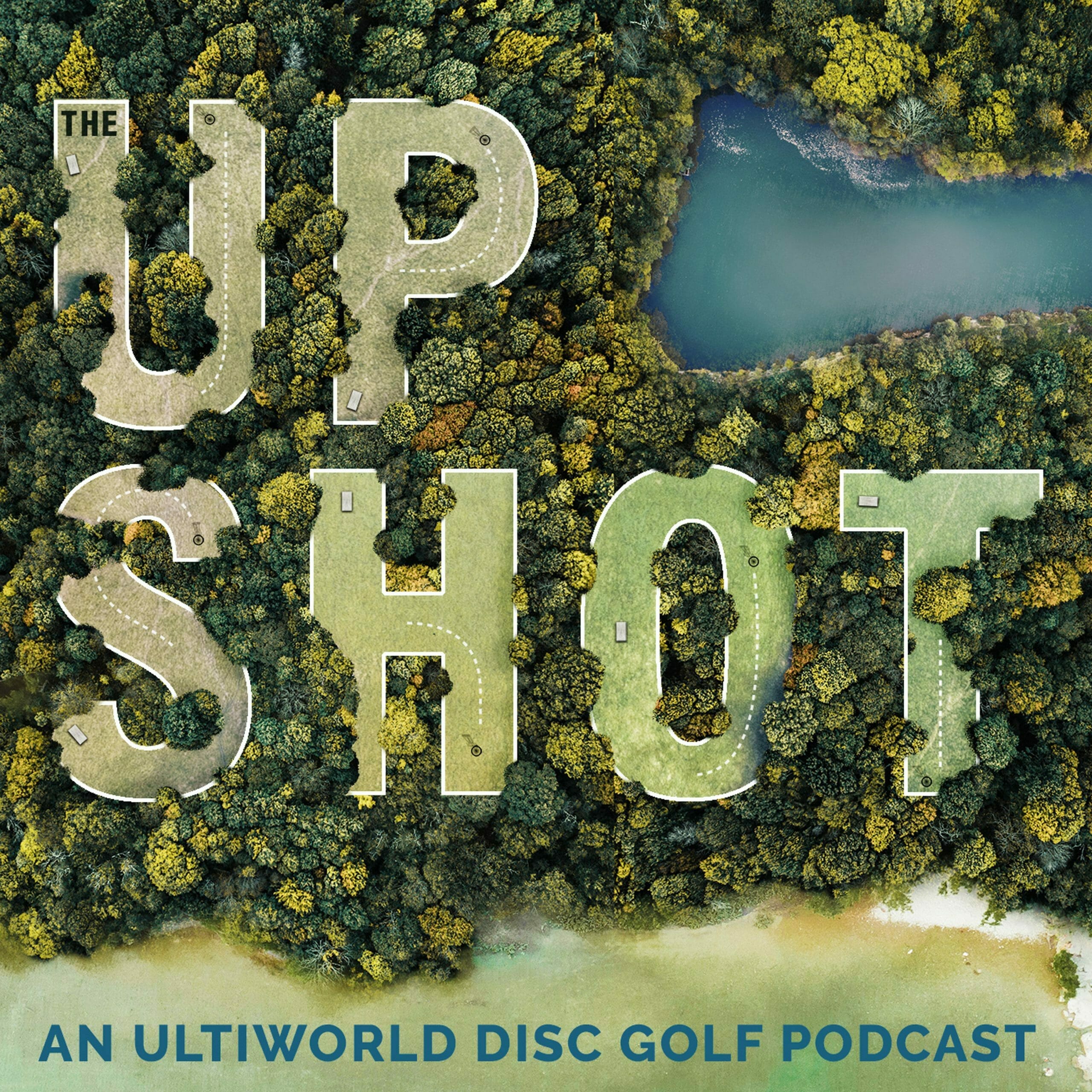 New movement in disc golf's legal space
Charlie Eisenhood and Josh Mansfield discuss breaking legal news from disc golf, including the end of the Prodigy lawsuit against Gannon Buhr and an escalation in the Natalie Ryan case, with a temporary restraining order filed last week. Then the guys open up mailbag about Worlds tickets, disc prices, and Jomez.
The Upshot: Buhr & Ryan Legal Updates, Mailbag
You can contact Charlie and Josh at upshot@ultiworld.com.
Note: You can follow Ultiworld and The Upshot on Spreaker. The podcast is also available on iTunes, Spotify, Stitcher, iHeartRadio, Deezer, RSS, Google Play, and your other favorite podcasting apps.