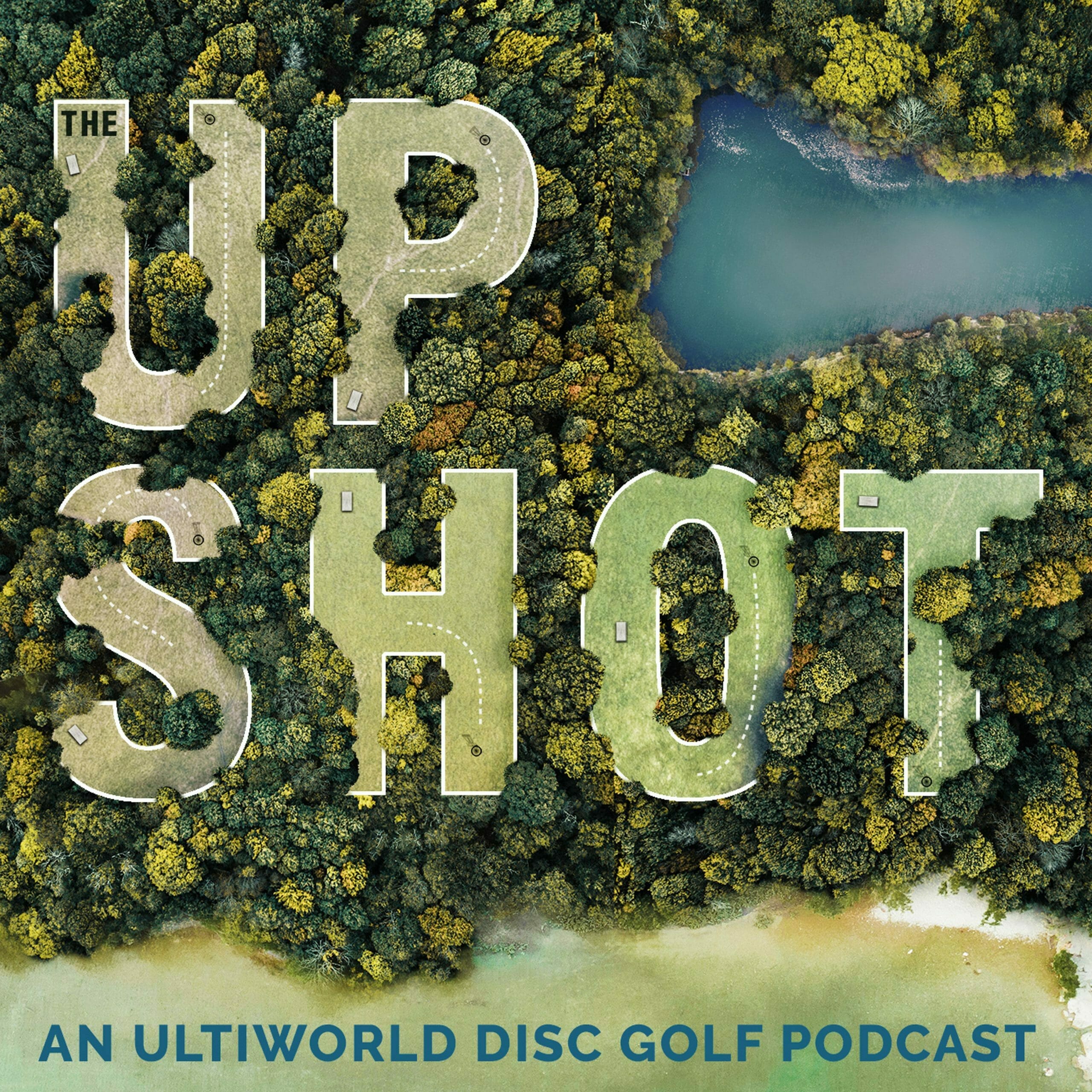 What does the BSF's small payout mean for silver events?
Charlie Eisenhood and Josh Mansfield discuss the Beaver State Fling and Jen Allen's long-deserved first tour win! And how about the 15-year-old Carter Ahrens finishing in 5th? Plus: Drew Gibson stirs things up on Twitter (again).
The Upshot: Beaver State Fling Recap, Silver Payouts
You can contact Charlie and Josh at upshot@ultiworld.com.
Note: You can follow Ultiworld and The Upshot on Spreaker. The podcast is also available on iTunes, Spotify, Stitcher, iHeartRadio, Deezer, RSS, Google Play, and your other favorite podcasting apps.