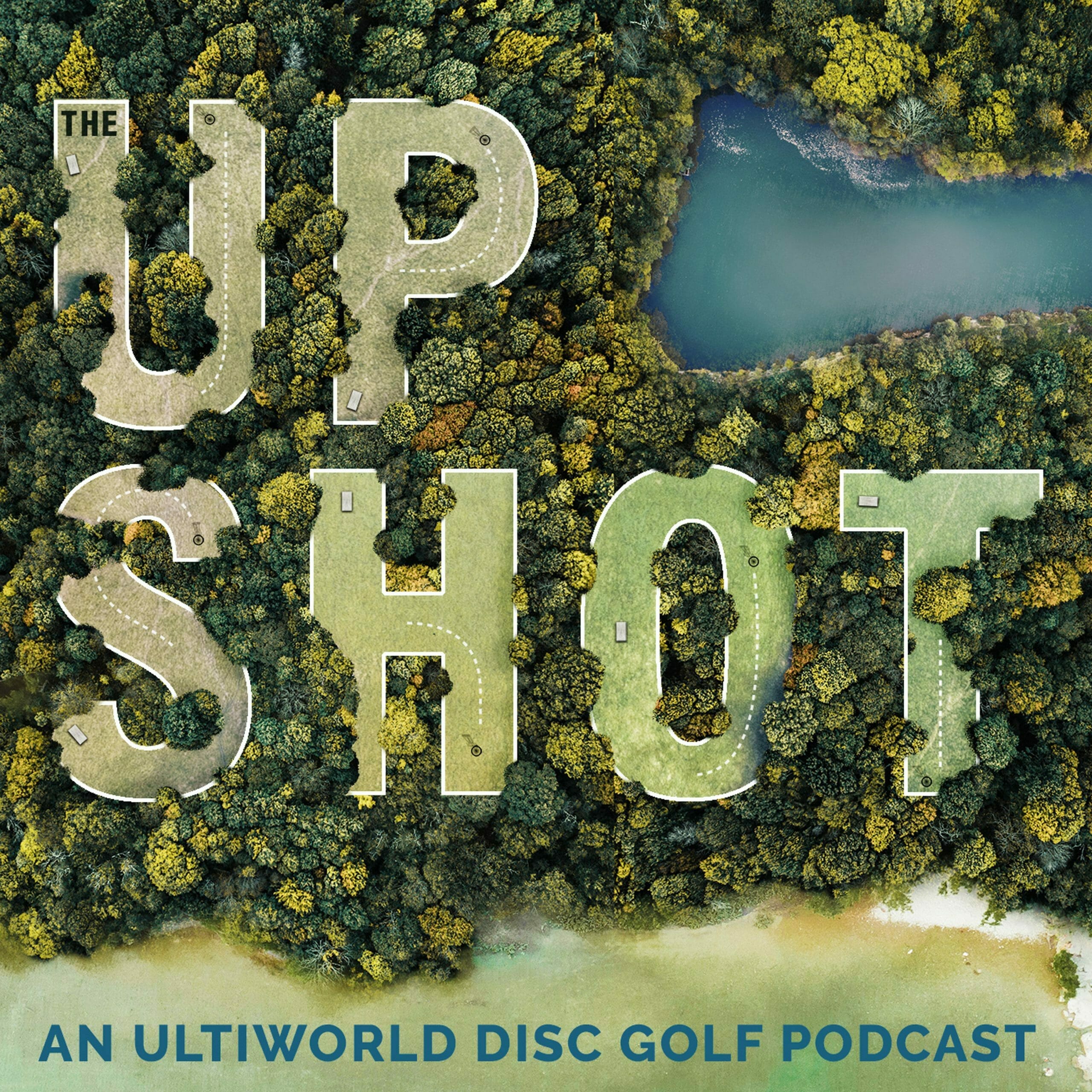 A hole-by-hole breakdown of the new BSF course
Charlie Eisenhood and Josh Mansfield break down the new Milo Gold layout at the Beaver State Fling, a Silver event this weekend on the DGPT, with the help of an Oregon local. Then the guys rank their top 5s in three categories — blind! Plus: BSF picks and an over/under.
The Upshot: Beaver State Fling Preview, Top 5s
You can contact Charlie and Josh at upshot@ultiworld.com.
Note: You can follow Ultiworld and The Upshot on Spreaker. The podcast is also available on iTunes, Spotify, Stitcher, iHeartRadio, Deezer, RSS, Google Play, and your other favorite podcasting apps.