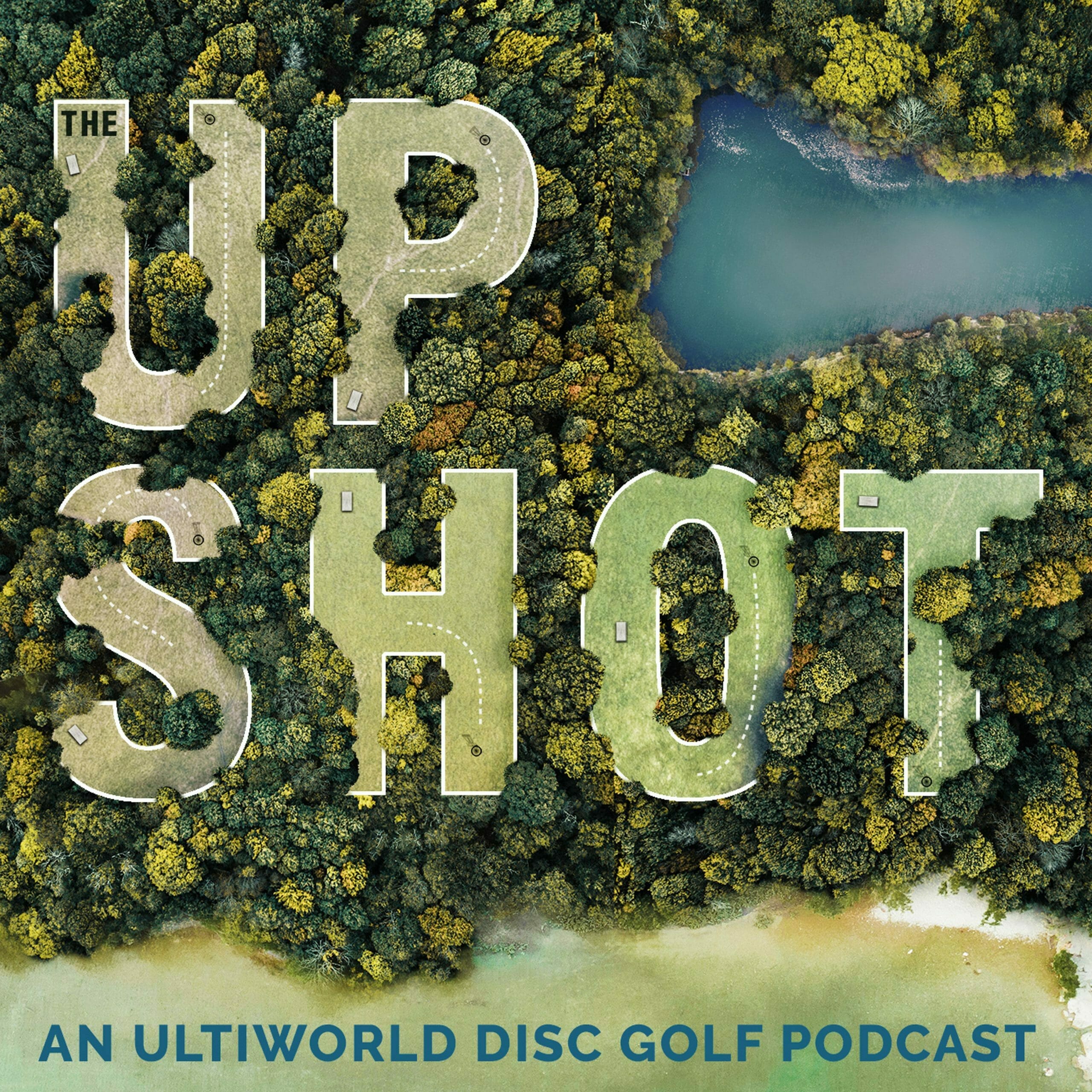 Charlie's on vacation, so Josh brings in a guest host!
Josh Mansfield is joined by guest Andrew Fish to talk about the most recent round of contract announcements, the all star event, and more. Then, they talk about Andrew's story in professional disc golf before discussing his decision to purchase a tour card and the importance of supporting tournament staff.
The Upshot: Andrew Fish, Tour Card, Paying Volunteers
You can contact Charlie and Josh at upshot@ultiworld.com.
Note: You can follow Ultiworld and The Upshot on Spreaker. The podcast is also available on iTunes, Spotify, Stitcher, iHeartRadio, Deezer, RSS, Google Play, and your other favorite podcasting apps!