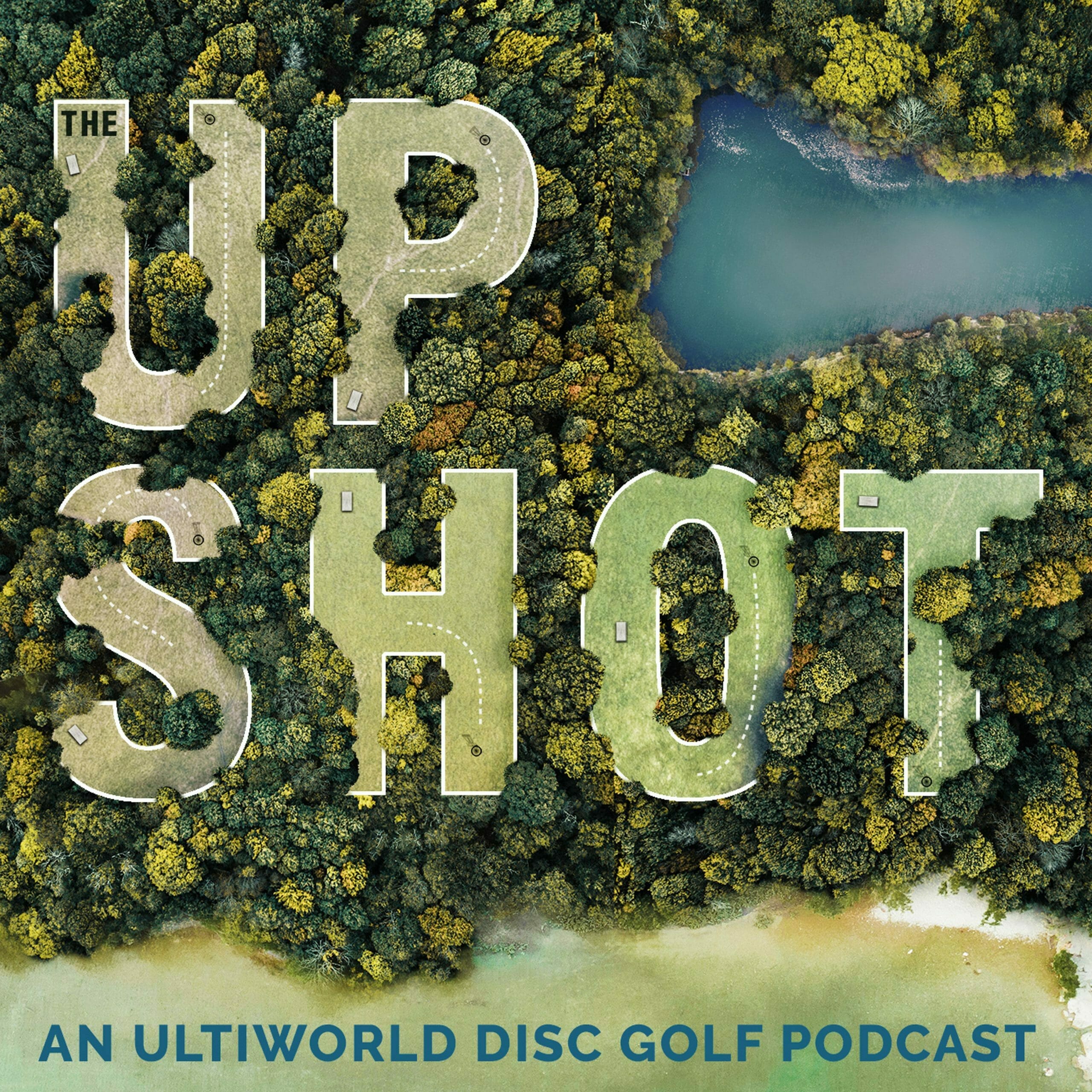 Bonus all-stars.
Charlie Eisenhood and Josh Mansfield preview the DGPT All-Stars Weekend, discuss the addition of "wildcards" Garrett Gurthie and Paul Ulibarri, go Inside The Circle, and make some predictions about the draft.
The Upshot: All-Stars Preview, Predictions
You can contact Charlie and Josh at upshot@ultiworld.com.
Note: You can follow Ultiworld and The Upshot on Spreaker. The podcast is also available on iTunes, Spotify, Stitcher, iHeartRadio, Deezer, RSS, Google Play, and your other favorite podcasting apps!