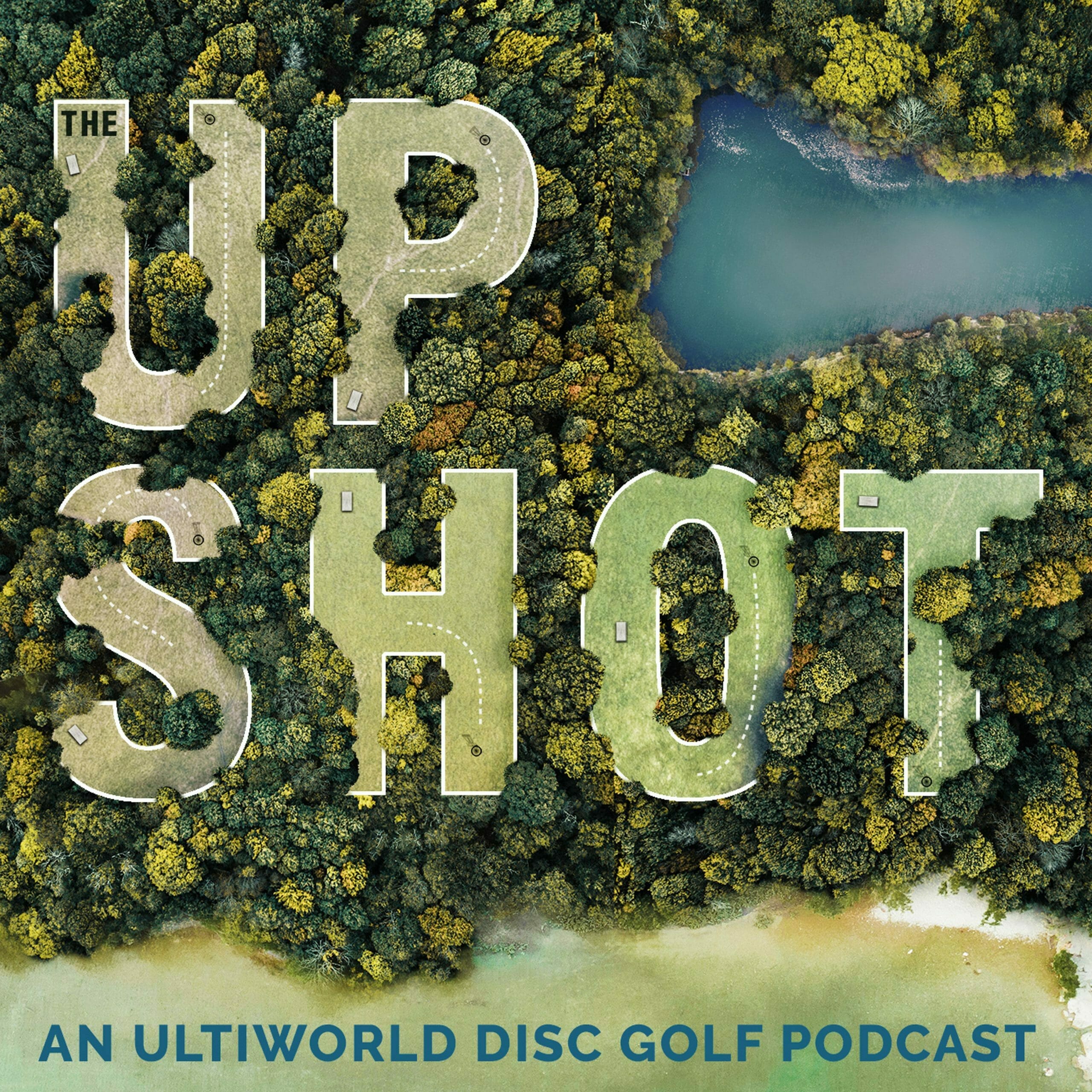 What did we learn from an exhibition event?
Charlie Eisenhood and Josh Mansfield dig into the DGPT All-Star Weekend and what we learned from it. They talk the biggest surprises, discuss the format, review the live coverage, and consider what takeaways they have heading into the official start of the season.
The Upshot: All-Star Weekend Recap, Surprises, Review, Takeaways
You can contact Charlie and Josh at upshot@ultiworld.com.
Note: You can follow Ultiworld and The Upshot on Spreaker. The podcast is also available on iTunes, Spotify, Stitcher, iHeartRadio, Deezer, RSS, Google Play, and your other favorite podcasting apps!