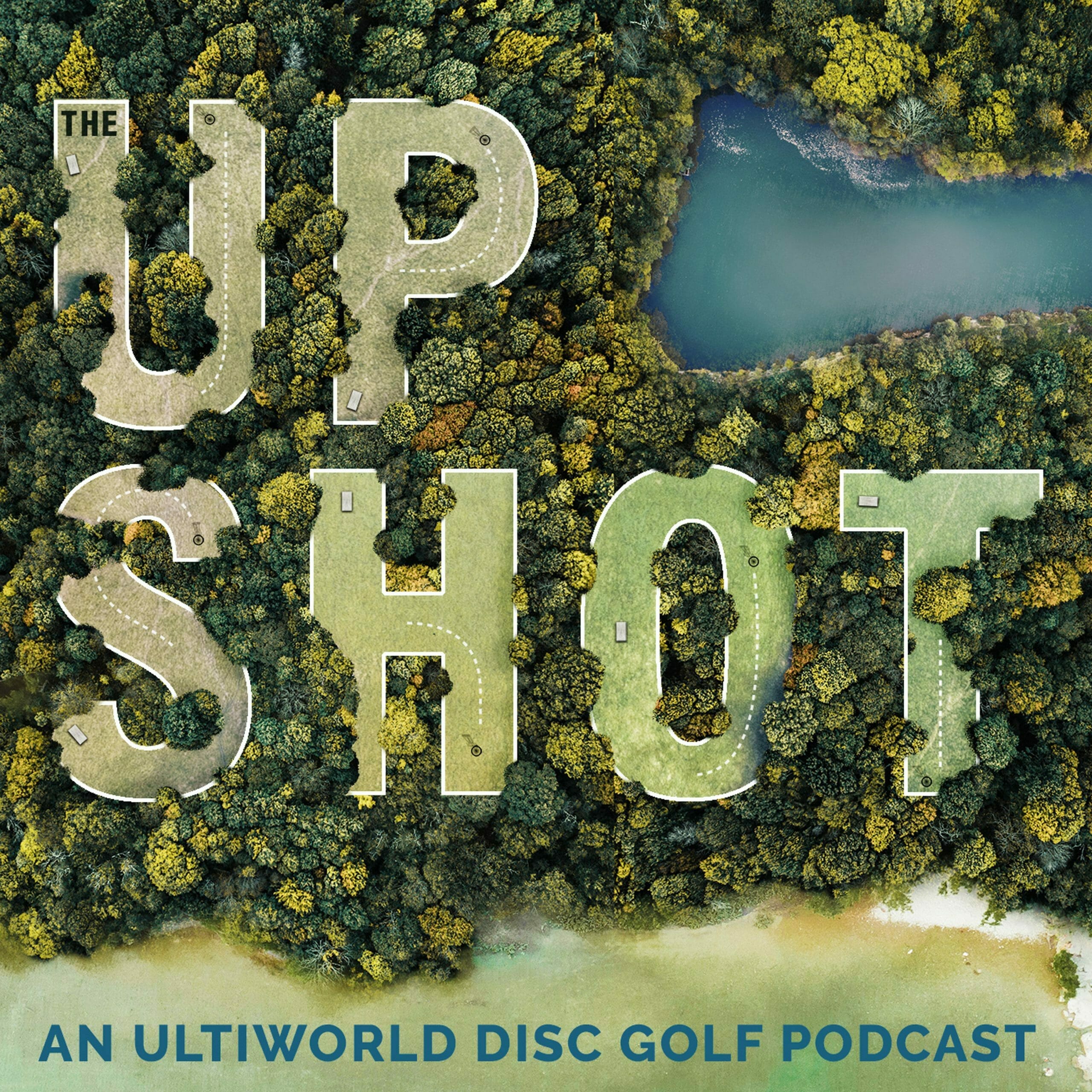 Featuring action on and off the course
Charlie Eisenhood and Josh Mansfield discuss the biggest stories they'll be watching to start the 2023 disc golf season. Plus: a 13 year old MPO champion??
The Upshot: 5 Biggest Stories to Watch in the 2023 Season
You can contact Charlie and Josh at upshot@ultiworld.com.
Also, check out the discussion of the latest on Prodigy's lawsuit against Gannon Buhr in the subscriber bonus feed!
Note: You can follow Ultiworld and The Upshot on Spreaker. The podcast is also available on iTunes, Spotify, Stitcher, iHeartRadio, Deezer, RSS, Google Play, and your other favorite podcasting apps.