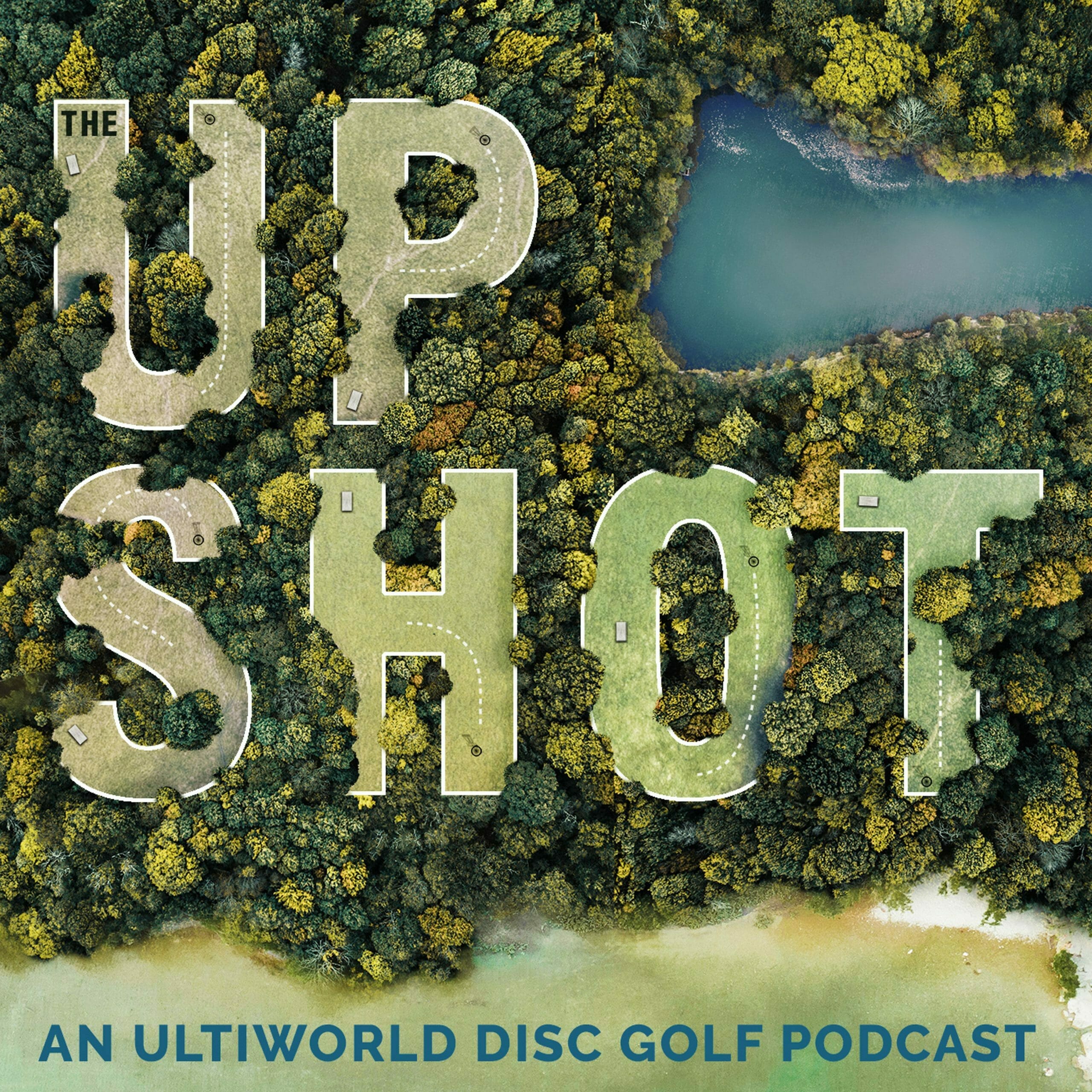 Which brands were biggest in 2021?
Charlie Eisenhood and Josh Mansfield look at Infinite Discs' sales data from 2021 and consider what it means for the current state of the sport and the manufacturers. They also look at what the Manufacturers Cup standings from 2021 would have been with the new sponsorship alignments.
Take the 2022 Ultiworld Disc Golf reader/listener survey!
The Upshot: 2021 Disc Sales Comparison, Manufacturers Cup
You can contact Charlie and Josh at upshot@ultiworld.com.
Note: You can follow Ultiworld and The Upshot on Spreaker. The podcast is also available on iTunes, Spotify, Stitcher, iHeartRadio, Deezer, RSS, Google Play, and your other favorite podcasting apps!