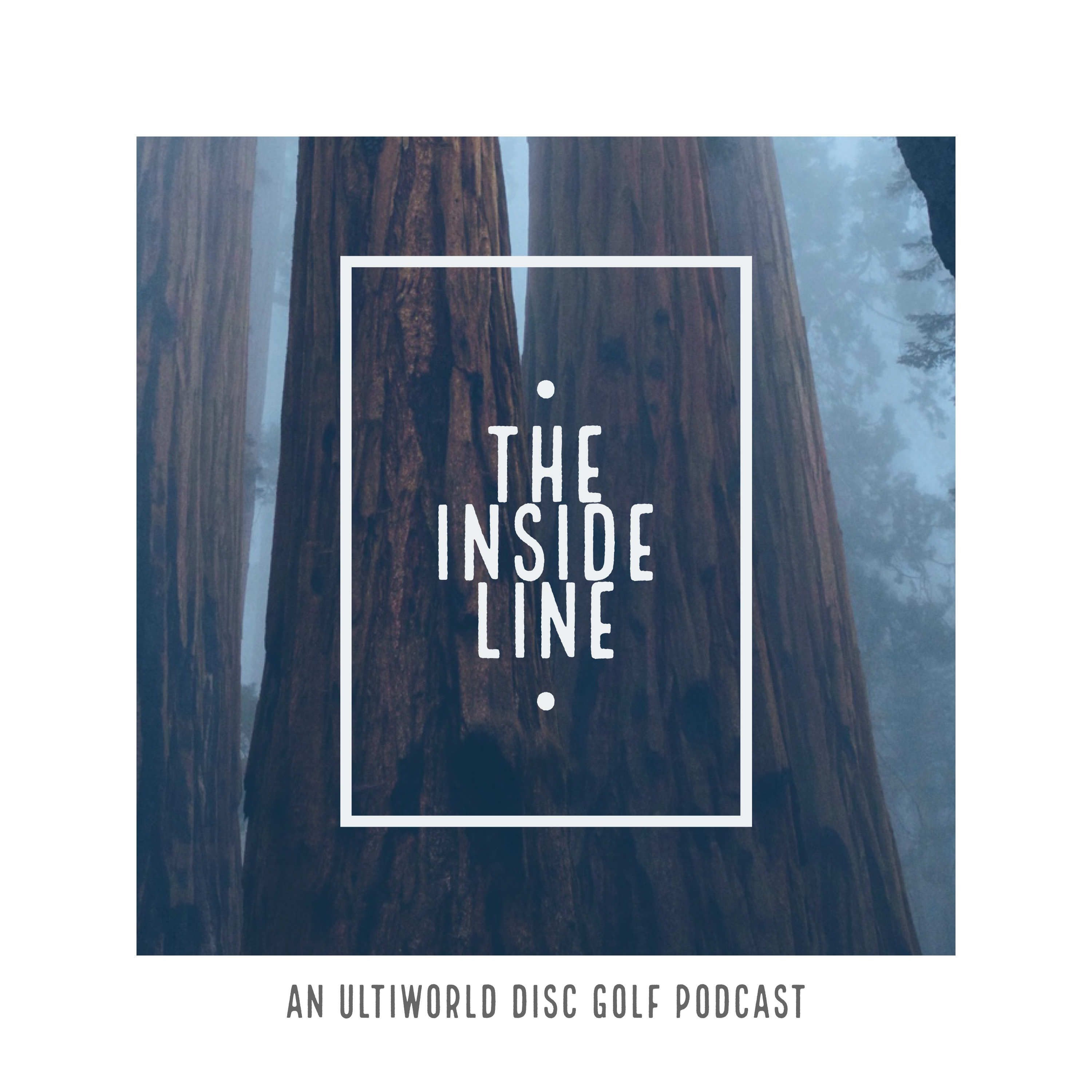 The European Open was quite the show.
What can the Beast in Nokia, Finland, tell us about Finnish disc golf culture? And what about that culture should we adopt in the United States?
Guests: Seppo Paju, Vanessa Van Dyken, and Jussi Meresmaa
The Inside Line: The Beast At Nokia
You can contact Mahmoud at theinsideline@ultiworld.com.
Note: You can follow Ultiworld and The Inside Line on Spreaker. The podcast is available on iTunes, Spotify, Stitcher, RSS, Google Play, and your other favorite podcasting apps!