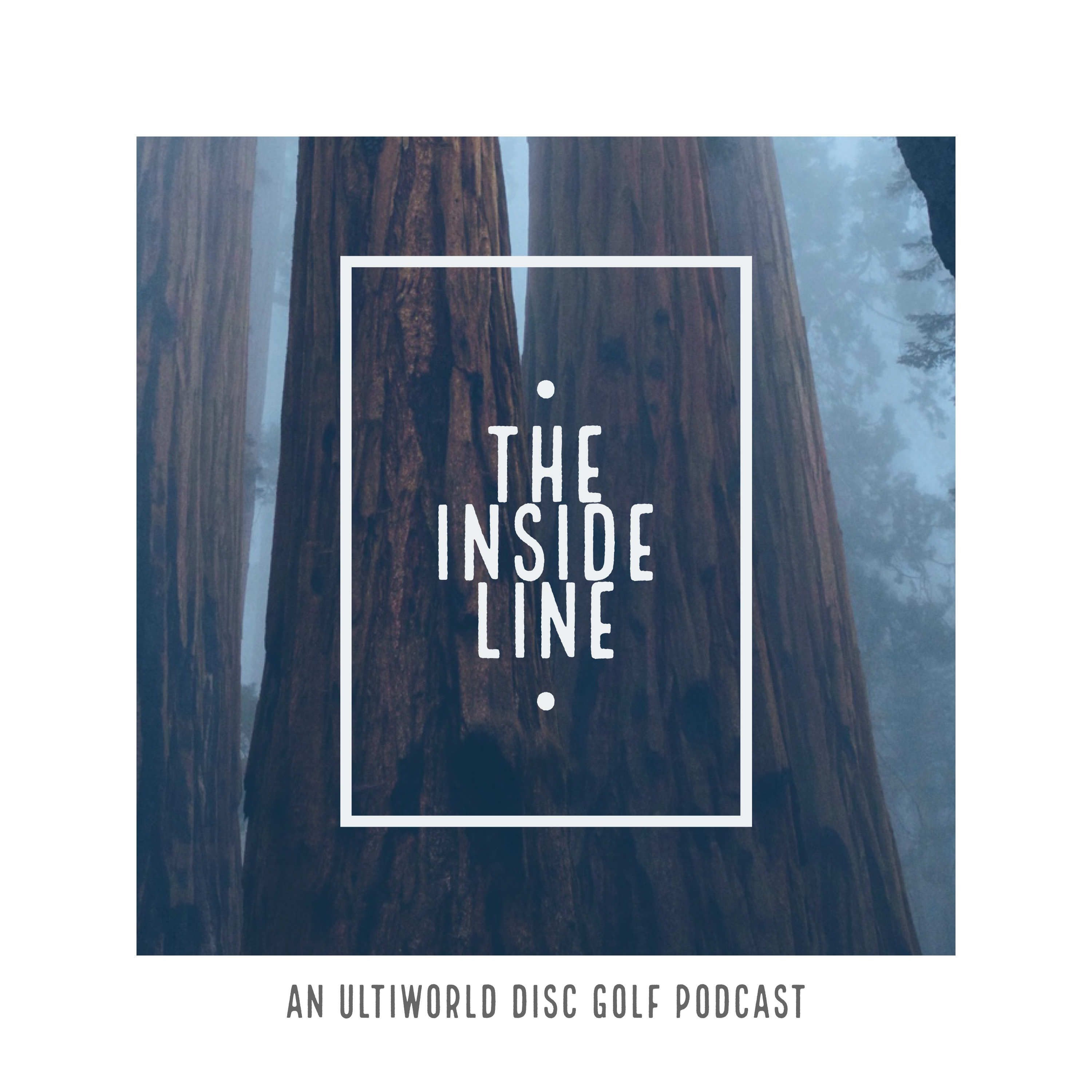 Does course design need a new paradigm?
A conversation with Madison Walker about designing courses for professional women.
The Inside Line: Madison Walker
You can contact Mahmoud at theinsideline@ultiworld.com.
Note: You can follow Ultiworld and The Inside Line on Spreaker. The podcast is available on iTunes, Spotify, Stitcher, RSS, Google Play, and your other favorite podcasting apps!