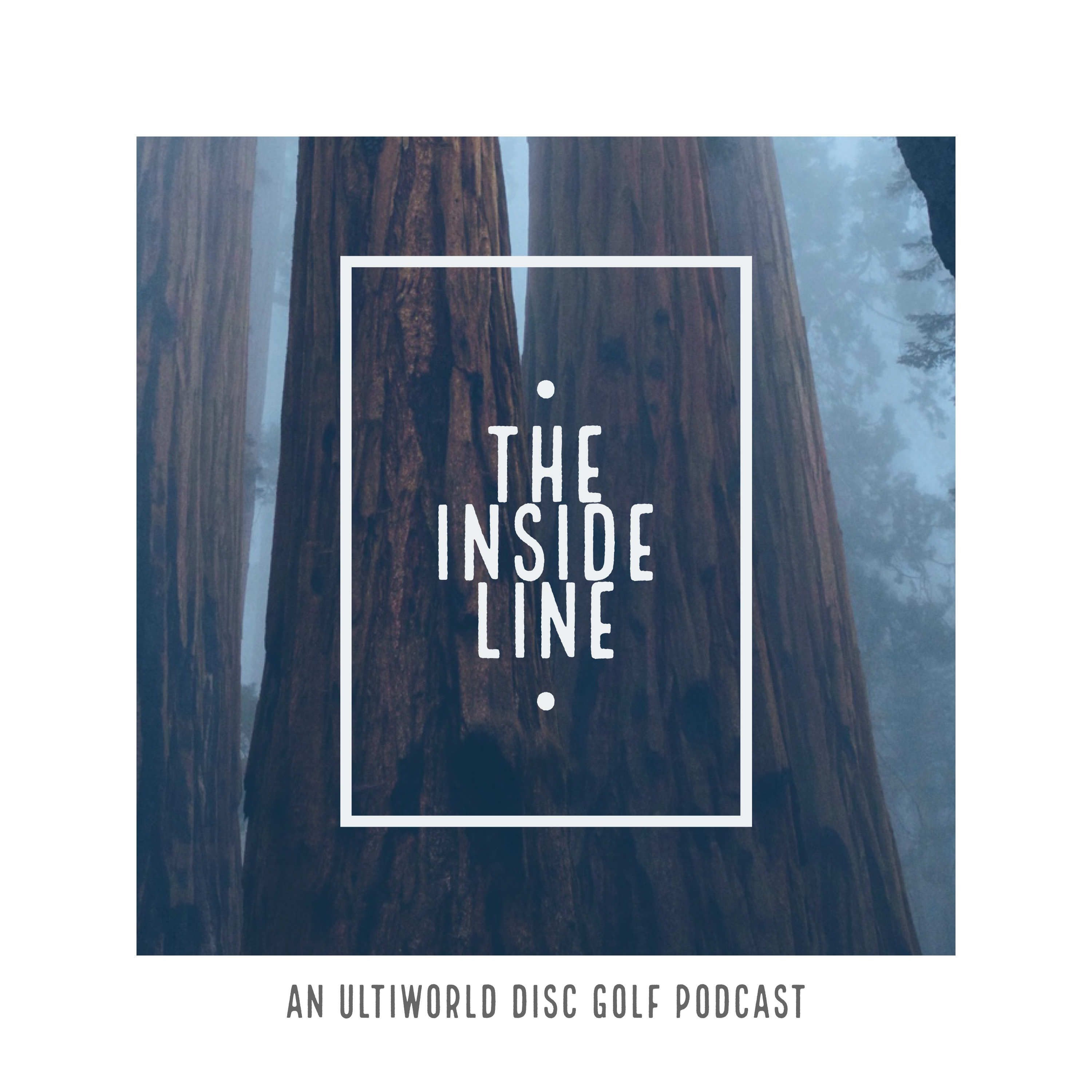 Tight lines, high difficulty.
What does the future hold for woods golf?
Guests: Andrew Fish, Jeremy Koling, Jimi McIlvain, and Adam Harris
You can contact Mahmoud at theinsideline@ultiworld.com.
Note: You can follow Ultiworld and The Inside Line on Spreaker. The podcast is available on iTunes, Spotify, Stitcher, RSS, Google Play, and your other favorite podcasting apps!