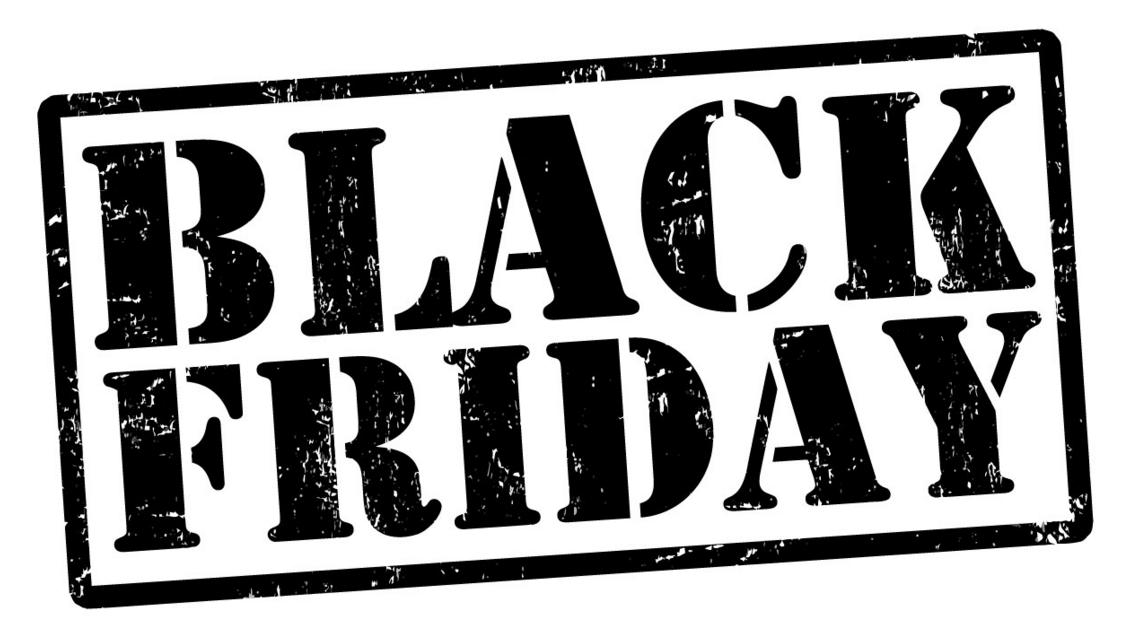 Black Friday is the biggest retail day of the year. There are plenty of great deals on discs, gear, accessories, and other assorted items from today throughout the weekend into Cyber Monday. Below is a list of deals! We will be updating this list throughout the weekend as new deals emerge.
Know of a deal worth adding to the list? Email discgolf@ultiworld.com.
Disclosure: We have affiliate marketing deals with some of the merchants below. When you buy certain products via Ultiworld Disc Golf, we receive financial compensation. However, we will always post the best deals we can find, even if we don't earn commissions on those sales!
ULTIWORLD DISC GOLF SUBSCRIPTION
DISC MANUFACTURERS
ONLINE RETAILERS
Disc Store – Save up to $125 on GrowTheSport baskets.
Infinite Discs – Surprise sales dropping here and weekend-long discounts on bags, baskets, and discs.
Disc Nation – All baskets ship free + 15% off bags!
Disc Golf Center – Get 5% off everything on Disc Golf Center's website.
Dick's Sporting Goods: 25% off everything in the store with free shipping on $49+! They have a wide array of Innova discs; Innova, Discraft, and DD starter kits; and a practice basket.
Marshall Street: 5-25% discounts on various items plus free shipping on $50+.
Sabattus: The first 250 orders each day this weekend are entered into drawing for a Cloud Breaker 2, the Birdie! Board Game is on sale for $43.49, and get $2 off Innova Halo F2s.
BEGINNER SETS
BAGS
Voodoo Disc Golf – Save big on popular bags, while supplies last.
Grip: Get big markdowns on the most popular Grip-EQ bags all weekend long.
Zuca: Get 30% off with code HOLIDAY30 plus free shipping on $100+.
SHOES
GLOVES
Friction Gloves: Get 25% off Friction DG's, the glove for disc golf! Add distance to your drives and maintain a consistent grip in all conditions! Play in comfort all winter. Use coupon code DG2020.
APPAREL
BOOKS
There are some great disc golf books to check out, and you can save $15 on $60 worth of books on Amazon this weekend. Here are some disc golf book options:
ELECTRONICS
GIFTS/GAMES