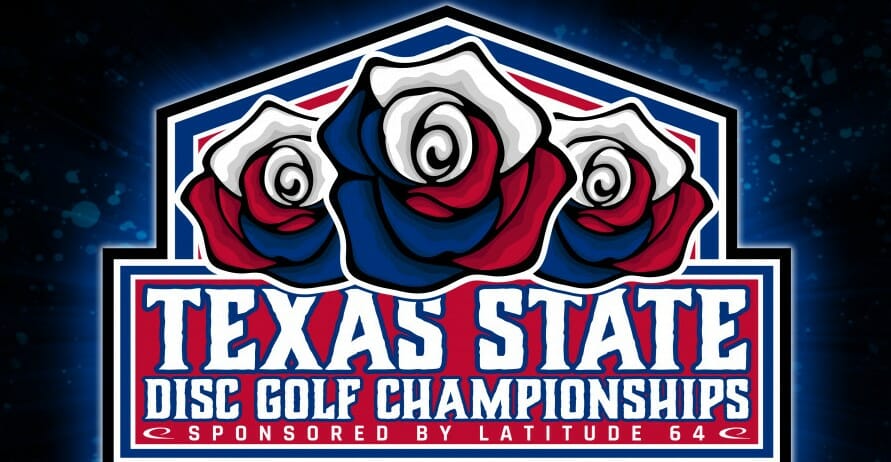 Along with the Jonesboro Open, the Texas State Disc Golf Championship last weekend was one of the final chances to qualify for this week's USDGC. Five players earned their spots for the 2020 event.
Champion Bradley Williams is already en route to Rock Hill, and he was joined by G.T. Hancock, Caleb Wilkins, George Castillo, and Coda Hatfield in qualifying from the tournament.
Valerie Mandujano won the Open Women's side of Texas States.