Who are we missing? Who is in your top three?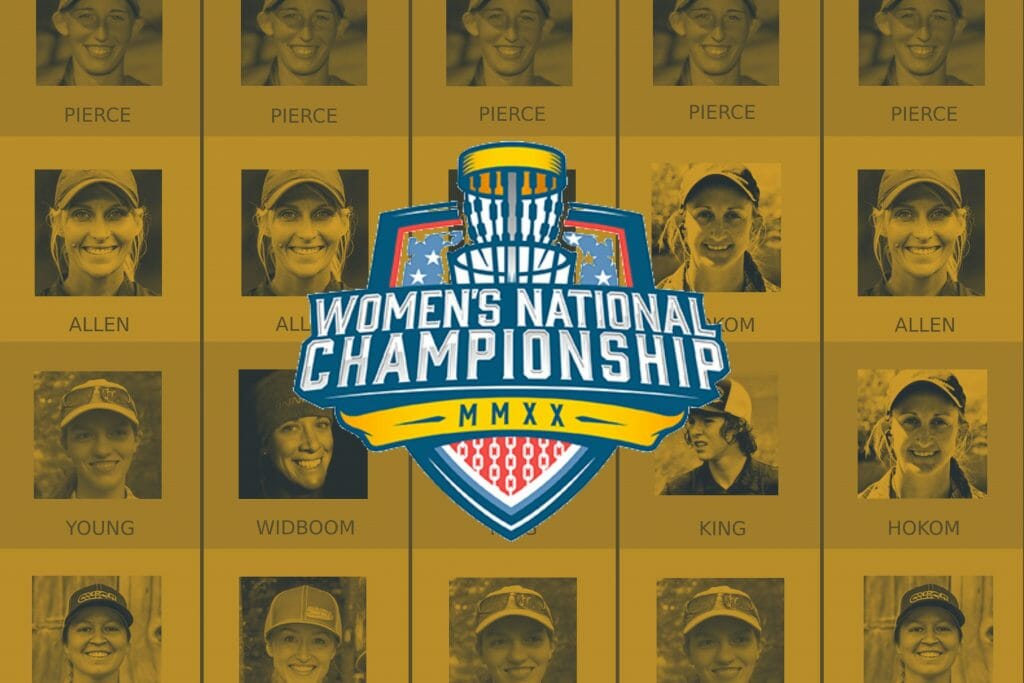 Ultiworld Disc Golf Staff Picks return with the year's only FPO major, the Women's National Championship.
Between eight writers and editors, the pick to win the event did not deviate much. Actually, it didn't deviate at all, with one player making a clean sweep of first place. The podiums across the board also favor experience, although a couple young guns make their way into the picks.
Dark Horse Criteria: To be a Dark Horse pick, a player must be rated lower than 950. We eliminated Power Ranking restrictions for the event.