Who are we missing? Who is in your top three?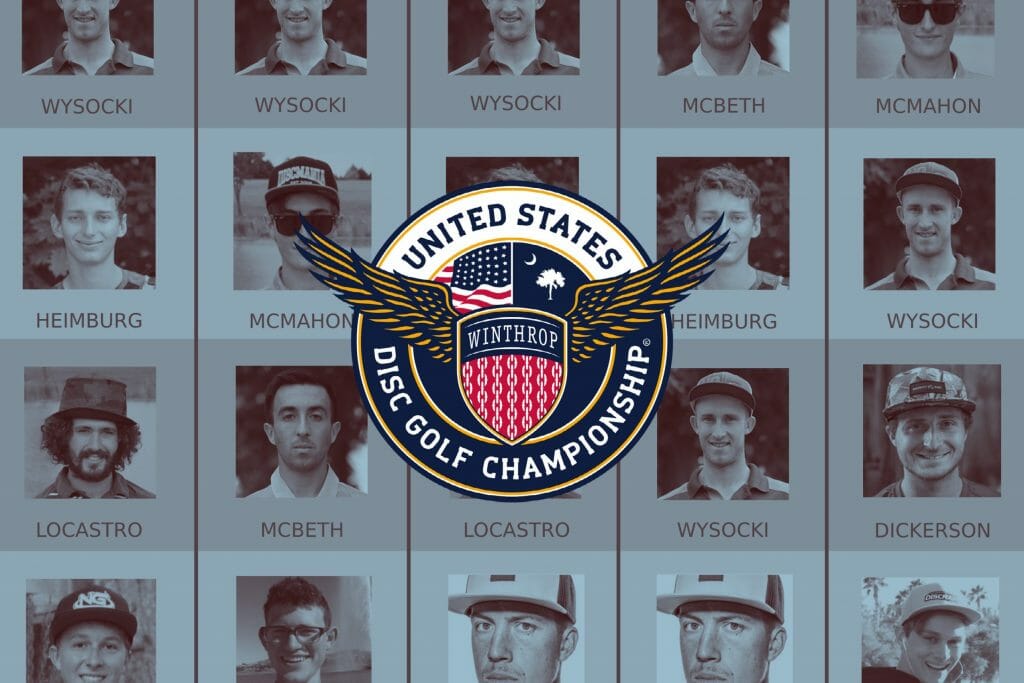 Ultiworld Disc Golf Staff Picks return with the year's only MPO major, the United States Disc Golf Championship.
Of the eight writers and editors, only two expect to see a repeat winner at this year's event. Otherwise podiums favor those who are either currently in strong form, or have historically performed well at Winthrop.
Dark Horse Criteria: We're excluding the top 15 in MPO from the Power Rankings. Additionally, any players falling outside the top 15 who are rated 1030 or higher can't be a dark horse.