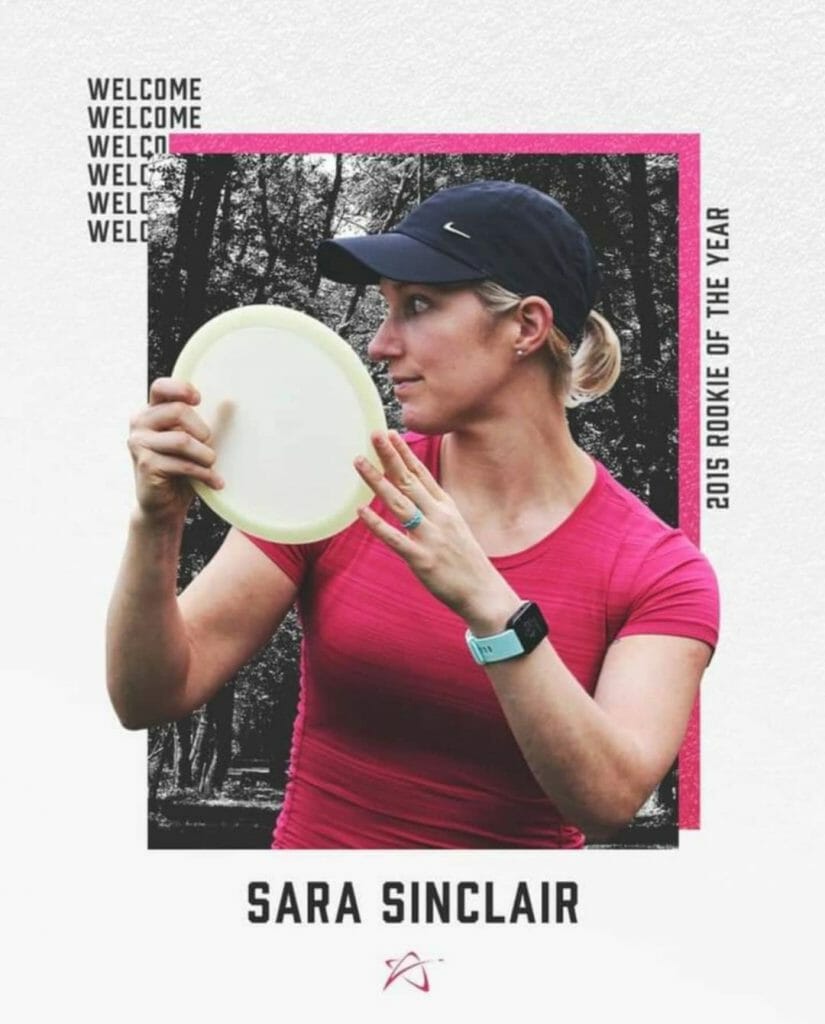 Former PDGA Radio co-host and 2015 PDGA Rookie of the Year Sara Sinclair is moving from Innova to Prodigy Discs for the 2021 season.
"I was incredibly flattered when Michael Sullivan reached out letting me know he has been following my journey over the past 18 months as I have experienced lots of personal growth in health, fitness and nutrition as well as my work around female empowerment and authenticity," said Sinclair in her announcement.
"The biggest challenge for me will be switching up my discs after throwing Innova for about a decade, but I can't wait to try some new plastic and start building my bag!"
Sinclair has been sponsored by Innova since 2014 after placing second at the Amateur World Championship.
"I'm excited to join two of my close friends, Catrina Allen and Angela Cook, on Team Prodigy and can't wait to see what the future holds," said Sinclair.