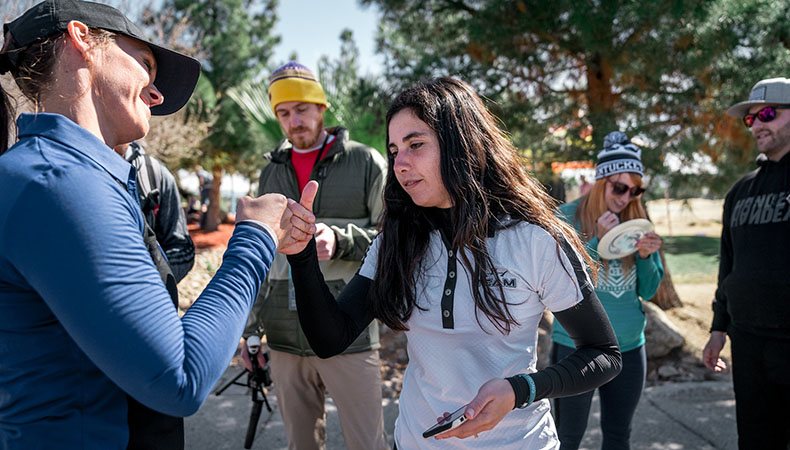 We're getting ready for the Dynamic Discs Glass Blown Open on this week's episode of PDGA Radio! First, Steve and Sara run down the weekend's hot rounds (1:12), then they talk the nitty-gritty on the second PDGA National Tour event of 2019 (13:29), including details on course changes at the Emporia Country Club and how to watch the coverage. Hometown hero Paige Bjerkaas stops by to tell us how Emporia transforms throughout the week (23:30), then the hosts wrap up the show with their picks to win the tournament (42:10).
Learn more about Sara's Junior Worlds sponsorship here.
Be sure to subscribe on iTunes, Stitcher, Spotify, and Google Play, and share your feedback at [email protected].