Sexton will be an on-course analyst for USDGC live show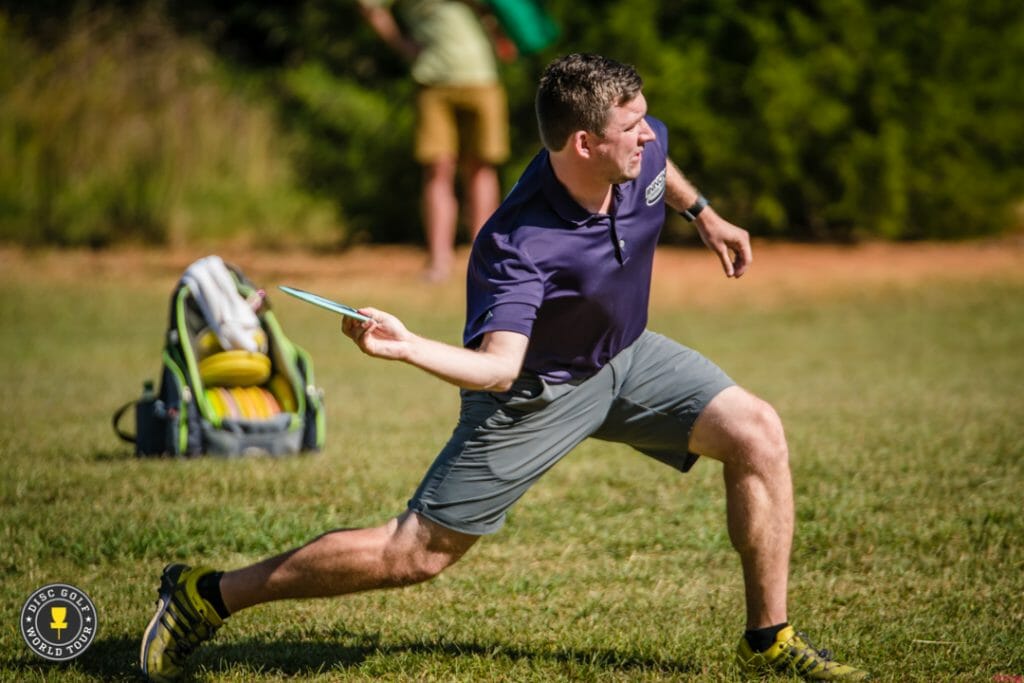 Former USDGC champion Nate Sexton announced today that he would be withdrawing from the 2020 event due to an injury sustained during practice over the weekend.
"I threw a forehand and strained a muscle down here on my side," Sexton said. "Was hopeful that I would be able to recover in time. Tried Aleve, ice, ultrasound, electro [stimulation], rest — body's just not doing it."
Sexton said he attempted to see how his body felt on Tuesday but was unable to throw a full power forehand. He said will be providing on-course analysis for the USDGC livestream, however.