A glimpse into how you might play the Maple Hill Golds?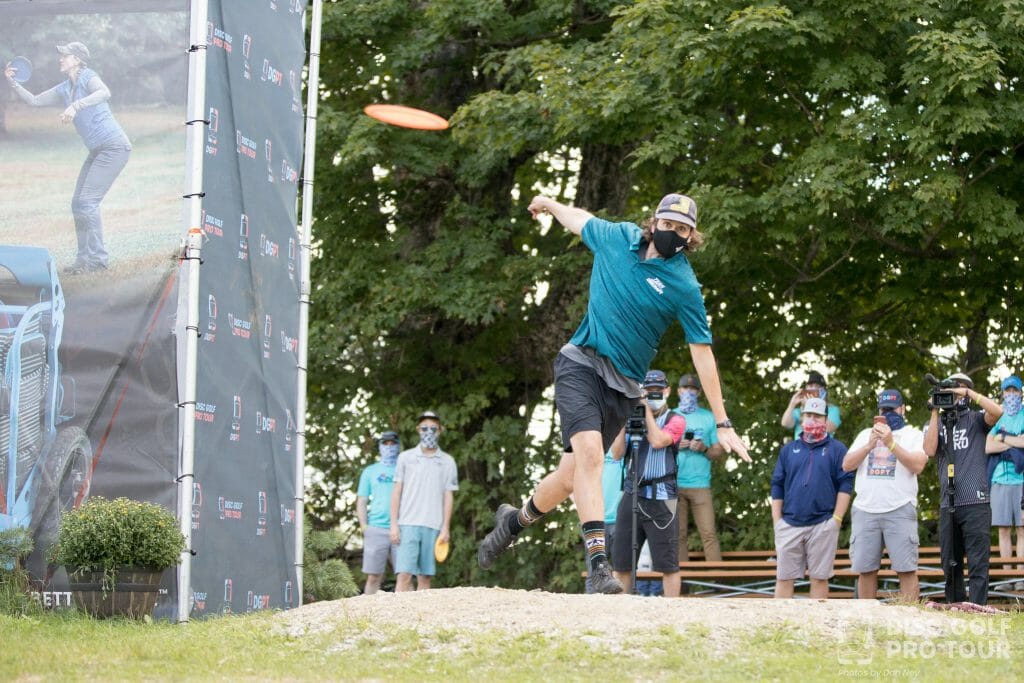 We are excited to publish Ultiworld Disc Golf's first round coverage of the MVP Open at Maple Hill, a Disc Golf Pro Tour event presented by MVP Disc Sports!
Our feature card brings together four ultimate players that also play disc golf: one long-time elite professional and three relatively new mid 900-rated competitors. Andrew Fish, Christian Foster, Jack Hatchett, and Jason Clark — the latter three of whom won an ultimate National Championship together in 2016 — play together on a card after playing their practice rounds together all week, and Fish puts down the hot round of day one at the tournament with a superb 9-under on a notoriously difficult layout.
We have three ways to enjoy the coverage:
The coverage is available to all Ultiworld Disc Golf subscribers.
If you go to your Ultiworld My Settings page and scroll to the VHX section, you can use the shortcuts there to automatically log into the video archives for ease-of-access (without needing an additional username or password for Vimeo/VHX).