Barsby, Sexton, Salonen, Blomroos, Gurthie All Staying With Company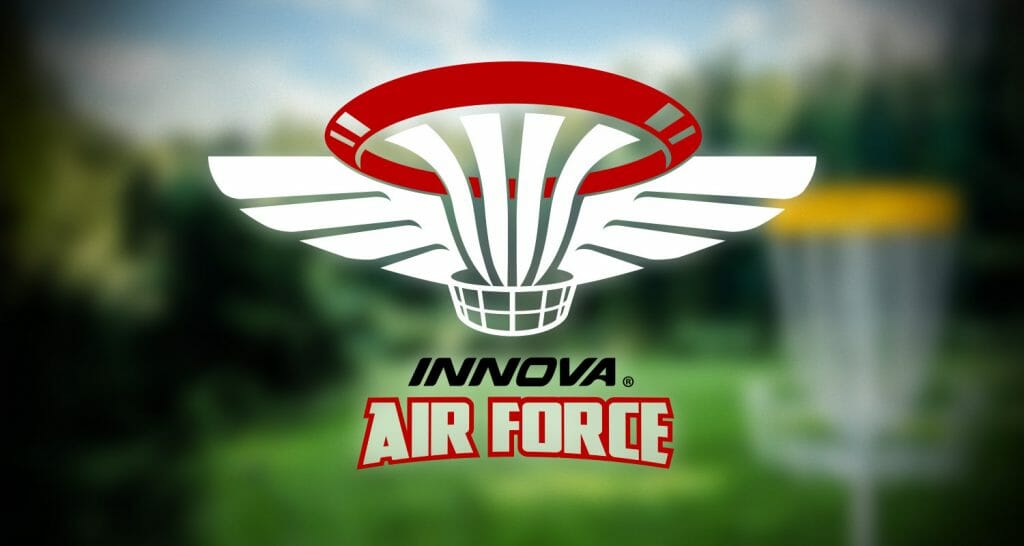 In an Innova Discs Instagram Live broadcast with Marketing Director Jeff Panis, Innova Team Captain Nate Sexton announced contract extensions for himself and four other Innova Star Team members.
Sexton, who previously signed an extension with Innova through the 2021 season, added another 2-year contract to his current deal to keep him at the California manufacturer through 2023.
"This will likely be the biggest contract of my career and I am so thankful to Innova for the support they have shown me throughout my career," said Sexton. "The stability and security they have provided my family will always be appreciated."
Gregg Barsby, 2018 Pro World Champion, has re-upped for an extra season, keeping him under contract through the end of 2021. Barsby joined the Innova team in 2015 after stints with Discraft, Westside, and Deity.
The Finnish duo of Eveliina Salonen and Henna Blomroos are currently rated at 966, third highest in the world, and both signed 2-year extensions through 2022. Salonen has been with Innova since 2017, and Blomroos joined prior to the 2020 season from Prodiscus.
Garrett Gurthie won his first career PDGA National Tour in 2019 and was added to the Star Team in 2020. His 3-year extension runs through 2023.
TAGGED: 2021 Team Moves, 2021 Team News, Eveliina Salonen, Garrett Gurthie, Gregg Barsby, Henna Blomroos, Innova, Nate Sexton, Sponsorship, Team Innova, Team Moves, Team News