Live coverage, commentators, and next day coverage.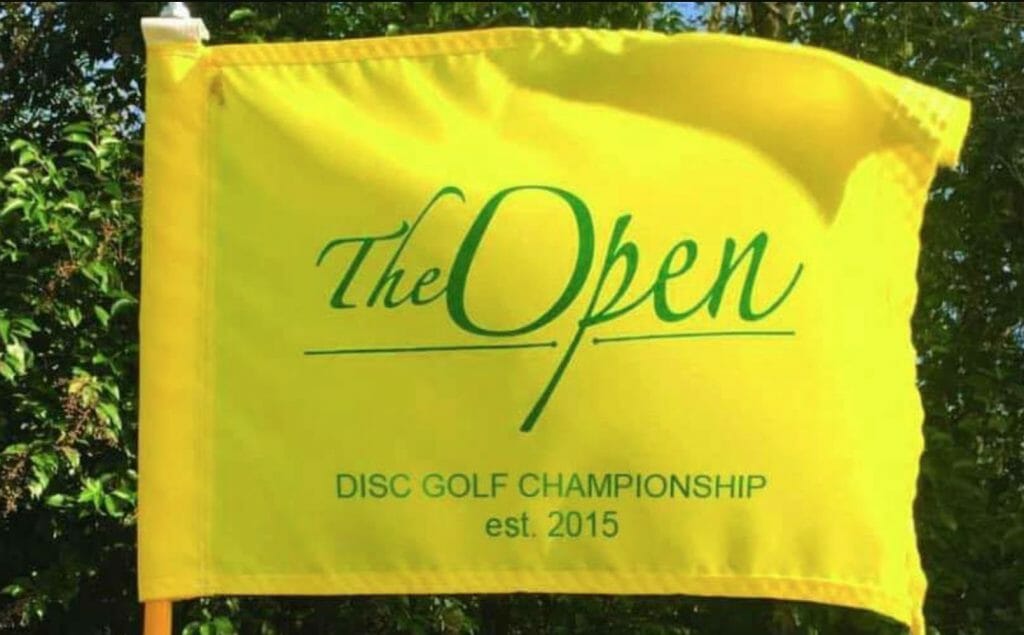 The third stop on the 2023 Disc Golf Pro Tour is The Open at Austin in Austin, TX, on March 17-19.
The second and third rounds of live coverage from The Open at Austin will only be available on the Disc Golf Network, the DGPT's over-the-top subscription service.
What is the schedule of live video streams for the 2023 Open at Austin disc golf tournament?
Round 1 coverage begins Friday, March 17, at 11 AM Eastern on the Disc Golf Network and the DGPT YouTube channel.
The FPO feature card of Catrina Allen, Lisa Fajkus, Deann Carey, and Kristin Tattar tees off at 11:20 AM Eastern, with coverage starting at 11 AM.
The MPO feature card of Chris Dickerson, Nikko Locastro, Emerson Keith, and Kyle Klein tees off at 4:50 PM Eastern, with coverage on DGN starting at 4:30 PM.
Is there any free coverage of the 2023 Open at Austin?
Round 1 live coverage is available free of charge on the DGPT YouTube Channel while live coverage of rounds 2 and 3 will be exclusive to Disc Golf Network.
JomezPro, Gatekeeper Media, and Ace Run Productions will have next-day round coverage on YouTube for free.
JomezPro will cover the MPO and FPO feature cards listed above and lead cards throughout the weekend.
Gatekeeper Media will cover MPO Chase Card. Round 1 will feature Paul McBeth, Fredy Meza, Simon Lizotte, and Calvin Heimburg.
Ace Run Productions will cover FPO Chase Card. Round 1 will feature Jessica Weese, Sarah Hokom, Paige Pierce, and Ella Hansen.
Who is commentating the 2023 Open at Austin?
Ian Anderson will be doing play-by-play with Philo Brathwaite providing MPO color and Juliana Korver providing FPO color on the live coverage from the Disc Golf Network.
Nate Perkins will be in Texas providing updates from the course.
Will there be a press conference at the 2023 Open at Austin?
Yes, the DGPT is airing a live press conference at 2 PM Eastern on Thursday, March 16th. Watch here:
Open at Austin Press Conference