The rising star is joining the sport's biggest company.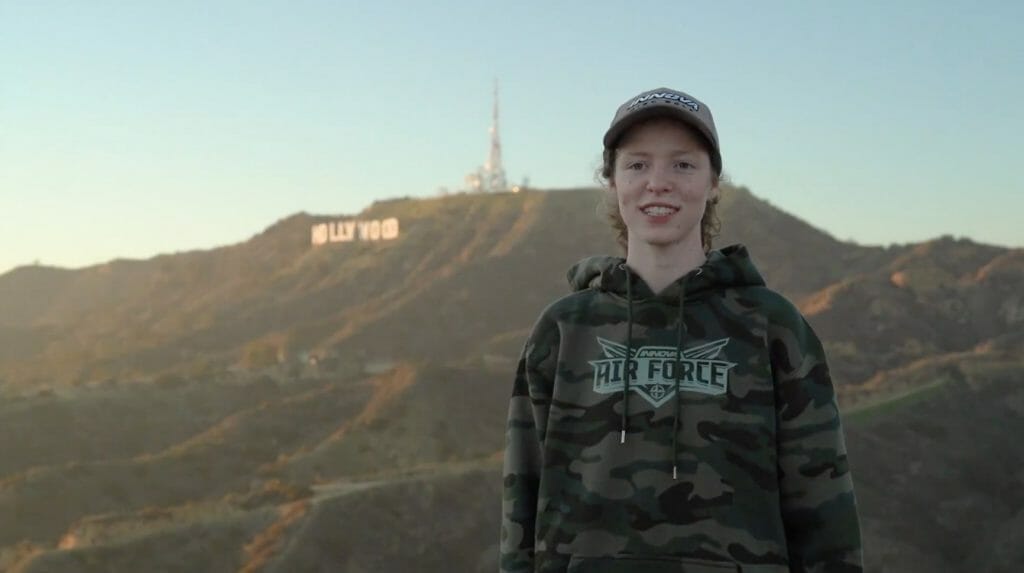 Hailey King announced on her YouTube channel that she is signing with Innova Discs for the 2022 season:
"I want to be the best player to play the game," said King. "And I think that's possible with the help of Innova."
She will receive Innova's highest level of support on the Star Team. King had been sponsored by Discraft since turning pro.
"Today, we're going to welcome Hailey to our team," said Innova co-founder Dave Dunipace. "She's going to be a significant contributor to our women's and team overall. I like her attitude too; I like the way that she plays. She plays like a warrior out there."
King won four Elite Series events in 2021 and took home first place in the National Tour points standings in its final season. She only missed the top 10 at a tournament once all season, when she finished 13th at the Waco Annual Charity Open.
At press time, no details about her contract had been announced.