dAY 3 – sUNDAY
FPO
And then… the sky opened up above our heads and heavy rain poured into the women's final!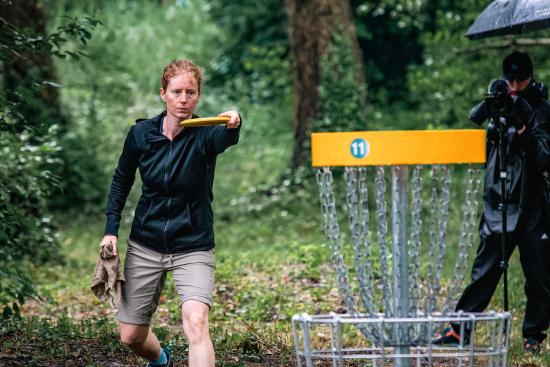 Marianne Must had a very difficult start with three bogies on the first four holes, while the more experienced Katka Bodová quickly reduced the gap to just two strokes in this epic lefties battle! With these tough conditions it was clear that nothing would be decided until hole 18.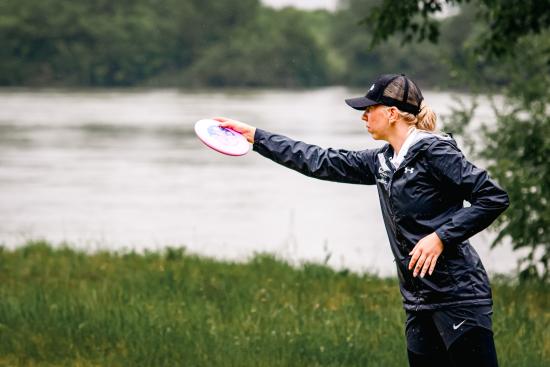 Then two new guests joined the battle for victory! Andreja Bernjak, and Birgit Vider managed good front nines and all four started the back nine within a two-stroke margin. The rain calmed down a bit and the entire tournament would be decided in a final hole flurry.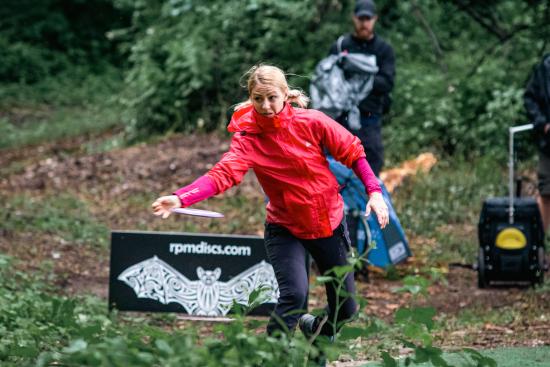 And, in that closing stretch, Marianne Must recovered her form, made a very clean second part of the round and won a really hard fought battle! Andreja Bernjak, Katka Bodová and Birgit Vider completed the top four positions.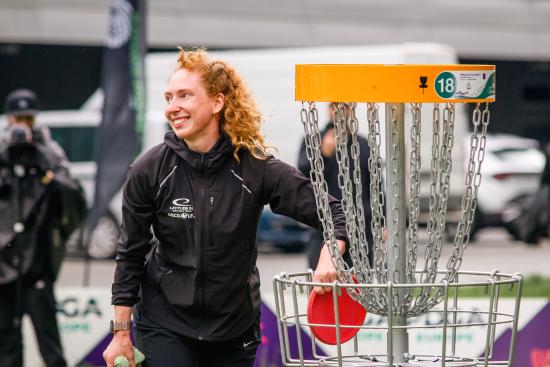 MPO
The rain gave us a truce for the MPO final, but it was the wind that took its place. The MPO lead card started with very strong gusts that would impact especially the open holes by the Drava river.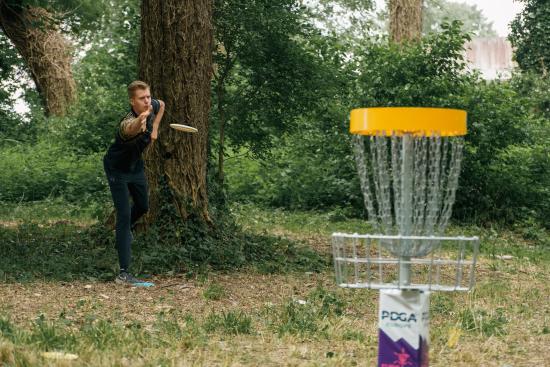 Paul McBeth had a 5-stroke margin and played very solid, extending it up to eight. Meanwhile, the fight for second position intensified, when Scott Stokely chained 6 birdies in a row as he hunted down Jakub Semerád on hole 12. But at the 14th, the Czech went all in to get the second position with three strokes advantage.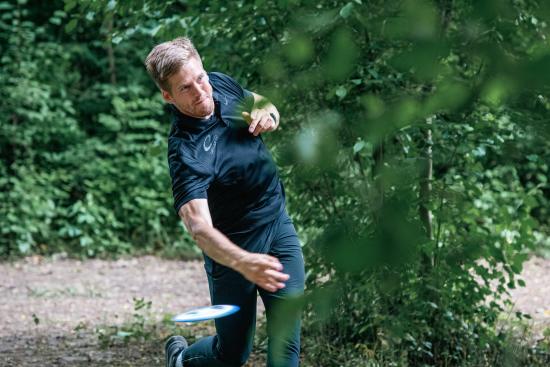 Estonian Silver Lätt took advantage of the discrete final round of Australian Luke Bayne to reach 4th place.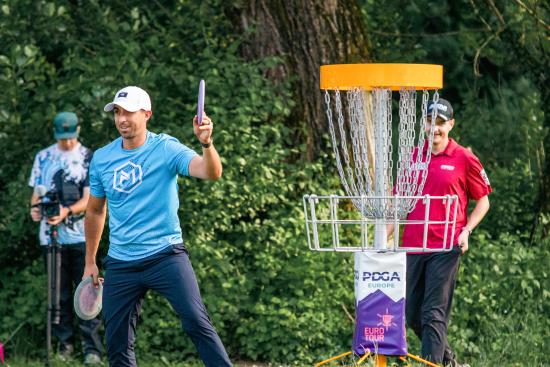 The gallery was growing hole by hole and went crazy when Paul McBeth finished hole 18 to earn his first 2023 PDGA Euro Tour victory.
Will it be the last one? See you next week in Konopiste, Czech Republic, to find out!