It was the most-watched show on ESPN2 on Tuesday.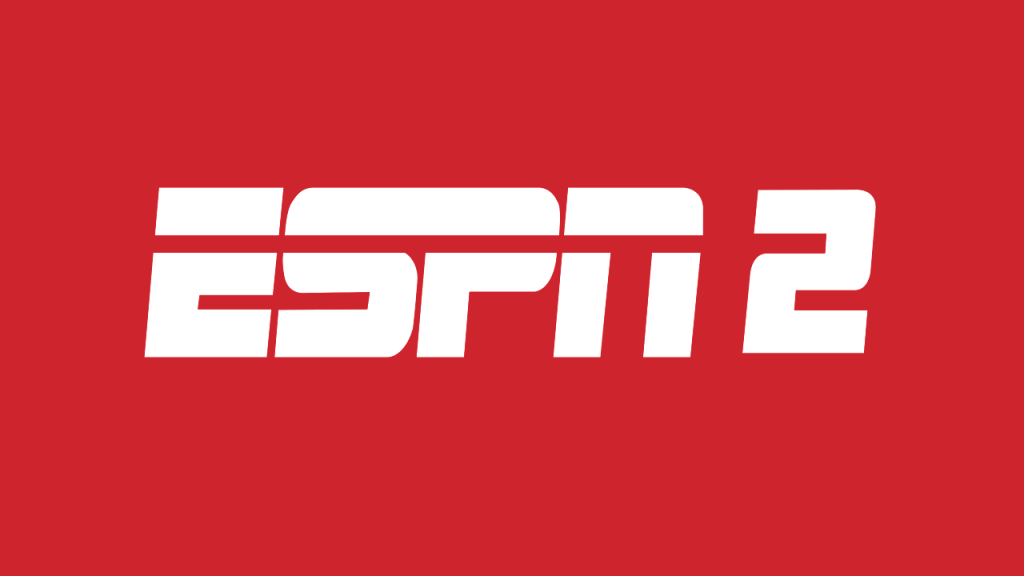 The ESPN2 broadcast of the Disc Golf Pro Tour Championship finals last night drew 225,000 viewers and a 0.09 rating with adults aged 18-49, according to ShowBuzzDaily.
The broadcast was the 78th most watched broadcast on cable television on Tuesday, and it was the top-rated broadcast on ESPN2, outdrawing the 11 PM and 12 AM SportsCenter broadcasts. Among only sports television, it was the 16th highest-rated program of the day, behind 14 ESPN programs and Fox Sports 1's broadcast of Undisputed. The most-watched sports broadcast was ESPN's Pardon the Interruption, which drew 842,000 viewers.
"Solid start," said DGPT CEO Jeff Spring. "We're excited and hopeful to build on this. Our focus is to work even harder to collaborate and bring the entire disc golf world together in 2021."
ESPN's broadcast of the Major League Soccer playoff game between Philadelphia and New England that went head-to-head with the DGPT broadcast at 8 PM Eastern had a little more than twice the viewership at 478,000 and a 0.20 rating. The most-watched program on TV at 8 PM was NCIS, which drew 9.7 million viewers. The Bachelorette was the highest rated show amongst the coveted 18-49 demographic at both 8 and 9 PM, with over 4 million viewers.
A program's rating represents the percentage of television households (ages 18-49) that were tuned into the broadcast (e.g. a 1.0 rating represents 1% of the TV households in the 18-49 demographic).
ESPN2 averaged 300,000 viewers in prime time during 2019: disc golf's viewership came in a bit below that, but considering the generally lower television viewership in the days leading up to Thanksgiving, it's a respectable number. In 2019, the top-watched ESPN2 broadcast on the Tuesday before Thanksgiving — a college basketball game between Richmond and Auburn — drew 290,000 viewers.
Ultimate frisbee has also appeared on ESPN2 in the past. The live broadcast of the mixed division final from the 2017 US Open drew 150,000 viewers, 33% fewer than the DGPT Championships.